Physical Barriers to Pests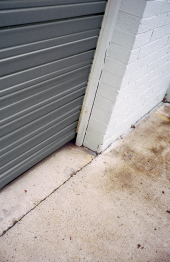 Pests can enter your facility in a multitude of ways. Adult mice can pass through an opening as small as 1 cm wide, while cockroaches need only a 2.5 cm space to get in. Once pests get inside, forcing them out is much more challenging and may require chemical applications.
To help keep pests outside where they belong, Orkin can identify and seal numerous potential pest-entry points — many of which might otherwise be overlooked. Certain pest barriers could even make your facility more energy efficient.
Request a free consultation today and let us identify your weak spots before pests do.