Identify Flies
Flies vary greatly in physical appearance, differing in size, color and wing type. Numerous books are available from agencies such as the state extension service or the Nature Conservancy, some of which feature full-color photographs and descriptions that can assist homeowners in identifying pests.
Identifying fly species can be an important key in eradication of unwanted populations. If a fly is tiny and found near sugary substances, it may be a fruit fly. Blue bottle flies and blow flies are fairly large and slow flying. They lay their eggs on carrion rather than fruit. Identification of feeding and breeding sites can help to discern type of infestation. The sites should be eliminated as soon as they have been found.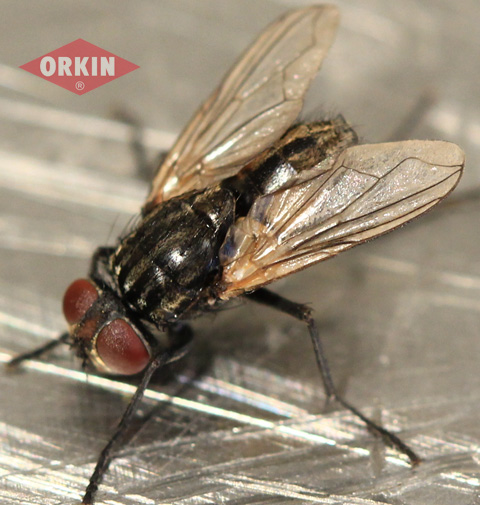 FIND YOUR LOCAL BRANCH
Want to find us faster? Just enter your ZIP Code.