Common Household Pests
Learn more about the most common household pests that can threaten your home – and ways to control them.
Select a pest below to learn more.
Why Choose The Orkin Solution
Effective pest management is a process, not a one-time event. Orkin's proprietary approach is a collaborative, ongoing cycle of three critical activities that provide customized, science-based solutions to help control pests. We call this the Orkin A.I.M. Solution.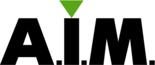 ASSESS
The Orkin Man™ is trained to identify your pest threat and risk areas. First we inspect, identify, and evaluate all the underlying reasons pests infest your home.
IMPLEMENT
Cookie-cutter pest management solutions are ineffective. Your Orkin Man continually works with you to treat the causes in ways that are best for your family, pets and the environment. We'll create a customized pest control plan that effectively targets cockroaches, silverfish, ants and other common household pests exactly where they appear in your home—inside and out, all year long. Not just for any home, for your home.
MONITOR
Year-round monitoring, documentation, and communication help to ensure the ongoing effectiveness of your service.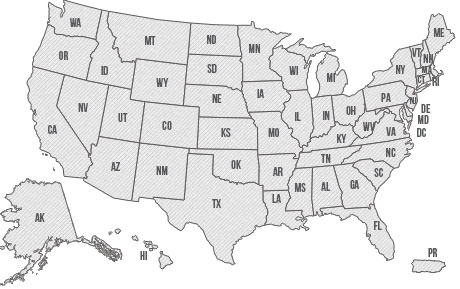 FIND YOUR LOCAL BRANCH
Want to find us faster? Just enter your ZIP Code.
Pest Risk Factors

Pest Control Solutions & Inspections Video

IS YOUR HOME AT RISK?

Use our Pest Threat Tool to diagnose your pest problem or see how at risk you are. We'll give you a custom report that features tips and advice for keeping pests in their place.