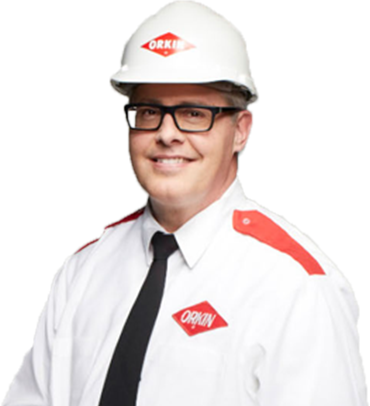 Since 1901, we've been pest control pioneers. We use the latest science and technology to test new and innovative products, all so we can help to protect your home with an effective plan suited to your exact needs.
THE VALUE OF SCIENCE
We understand that every pest species, every home and every scenario is unique. That's where science comes in. Our science-based approach allows up to create truly effective pest control treatment plans that are right for your family.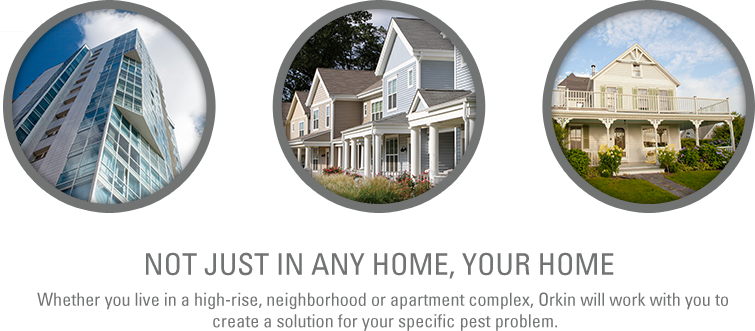 THE ORKIN A.I.M. APPROACH
Why Choose Orkin?
Because effective pest management is a process, not a one-time event. Orkin's proprietary approach is a collaborative, ongoing cycle of three critical activities that help keep pests in their place. We call this the Orkin A.I.M. solution. All exterminators are not necessarily experts. Experience and training make the difference. Orkin has over 100 years of experience, the industry's best training and environmentally responsible methods. We strive to provide responsible solutions for your family, pets and environment. To do so, The Orkin Man™ undergoes rigorous training on the latest technology and responsible treatments. At Orkin, we strive to provide the most effective and customized treatments for all kinds of pests. Guaranteed.

As one of the premier pest control companies in the industry, we offer advanced pest protection that includes:
ASSESS
Comprehensive Inspections
IMPLEMENT
Focus on Prevention
Environmentally Responsible Methods
MONITOR
Ongoing Protection
Documentation and Communication
That's the Orkin Solution.
The Orkin Guarantee
When we treat your home for pests, we provide customized programs and protection backed by science. And if pests return between visits, we'll come back at no extra charge. And if we're unable to solve your pest problem to your satisfaction, we'll refund your last service payment as long as you're a customer — it's our money-back guarantee. Don't just call an exterminator, call the pest control and termite expert. The Orkin Man™.
A BIG PRESENCE
We take pest control seriously, and we have millions of satisfied customers to prove it. We work hard to grow and improve, and we're not happy until you are. We take an active role in the pest control field and in the communities we serve so we can make the most positive impact possible.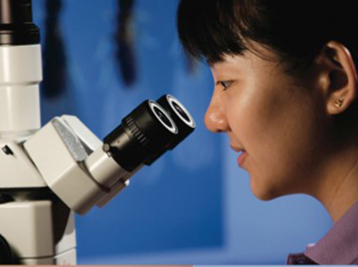 PEOPLE
We're truly backed by science, with entomologists, chemists, wildlife biologists, microbiologists and more on staff. Meet one of our newest members.
Su Yee Lim, PhD
Orkin's excited to welcome Su Yee Lim to the Orkin staff of entomologists. Lim comes to us from the Entomology department at the University of Georgia, where she's completing her postdoctoral research on the identification of termities across the southeast United States, Spain and Uruguay.

PARTNERSHIPS
We partner with the best researchers and entomology departments all over the country so we're always at the top of our game.
TOOLS OF THE TRADE
We're always testing and trying out the latest tools, which gives us an advantage over other pest control companies — and pests.
UNPARALLELED TRAINING
ORKIN: Rated Top 100 training programs in the nation
We pride ourselves on having the best training in the industry, led by our dedicated team of scientists. Every Orkin Man completes 160 hours of hands-on training — all in the first year on the job. We're the only pest control company ranked among the top 125 by Training magazine — and we have been every year since 2003.