The Best in Pests: In Case You Missed It In 2015
We've seen a lot of things happen in commercial pest control over the past year. And while the Orkin Man is usually thinking several steps ahead of pests, sometimes it's helpful to look back.
Here are our top three pest management resources from 2015. Orkin delivered up to date information on which pests were posing and threat and where. We hope you'll revisit the information – or read it for the first time – and consider how it applies to your pest control program in the coming year.
And if you're looking for top resources specific to your industry, here's a look at what was most popular.
Want more? You might also like: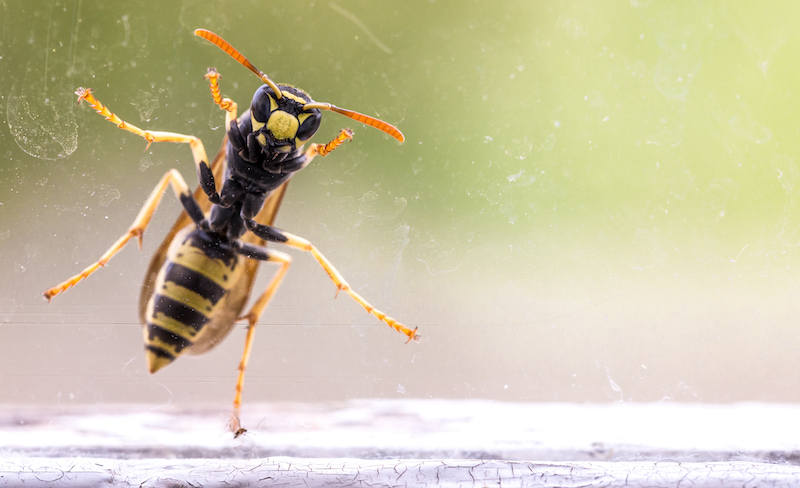 Preparing your business for a post-pandemic climate? Don't forget to plan for handling summer pests, especially those that fly. Flying insects are particularly active during the warmer months. Customers are looking to get back to some form of normalcy and will expect to feel safe when they …
As you reopen your business, there are several things you will want to consider when it comes to pest control—especially if you paused your pest management service during the pandemic. With lighter human foot traffic and, as a result, less access to food and water, certain pests may …
The potential costs of just one extreme weather or climate event in the U.S. can exceed $1 billion. With nearly 13 of these extreme, costly events happening annually, many people—and businesses—are left to deal with the aftermath of Mother Nature's damaging behavior. This threatening weather can …