Free Logistics Webinar: Pest Threats to Storage and Transport
With supply chains spanning the globe, the shipping and warehousing industries face many challenges — especially when it comes to pest control. Their multiple locations and large inventories mean a pest infestation can affect all legs of the supply chain process. If product and supplies become infested, companies can suffer lasting blows to their reputation and bottom line.
That's why pest prevention and control should be top of mind. And the most effective way to combat pest problems is to implement an Integrated Pest Management (IPM) plan that involves ongoing maintenance and a partnership between employees and pest management professionals.
Want to make sure your warehouse stays clear of pests? Watch our free, hour-long webinar with Orkin entomologist and Technical Services Manager Chelle Hartzer to learn about the threats pests pose. You'll also learn the steps you can take to help protect your facility against infestations and help ensure your warehouse is audit-ready.
What you'll take away:
Exclusion tactics to help keep stored product pests, rodents, cockroaches and ants from infesting your facility.
Inspection protocols to help prevent your shipments from the threat of contamination and help keep harmful pest species from traveling on them.
Sanitation routines to help proactively combat pest problems by eliminating the food and water pests need to survive, along with clutter they may use as shelter.
Proper stock rotation practices so older products are always at the front of storage areas.
How to involve your suppliers and staff so they can know which pests to look for and what conditions attract them.
Want more? You might also like:
When you've already been through the process of comparing pest control providers, chosen one and invested months or years into a program, it's tough to consider going back to the drawing board. But if part of your job has become making sure they do their job, you're not saving …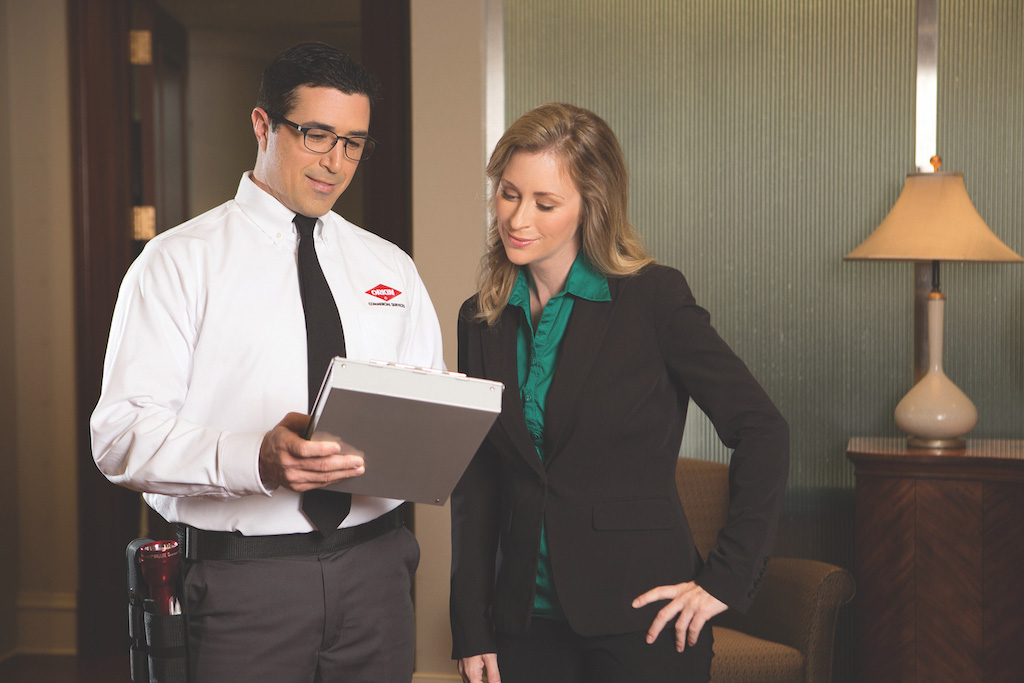 If you're on the hunt for a new pest control company, it's likely your last partnership didn't work out the way you hoped. Whether they dropped a ball or broke a promise, you're eager to find someone who will do better. While the proof is in working with a new partner, …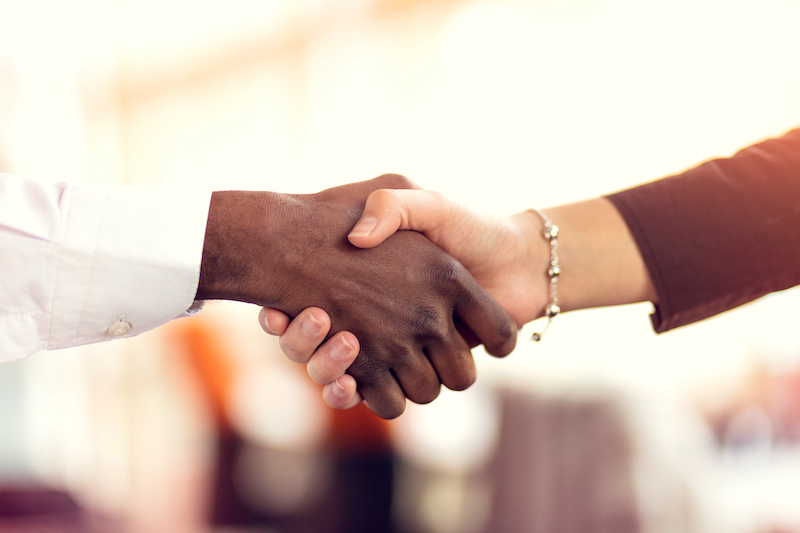 You take your job seriously, and it shouldn't be hard to find a pest control provider who does the same. You deserve a partner you can count on to get the job done right, even when you're not looking. At Orkin, we commit to delivering just that. When you choose Orkin, you'll …