Free Webinar - Fight the Bite: The Latest on Mosquitoes and Zika Virus
The emergence of Zika virus last year continues to be a widespread public health concern. The hospitality industry is especially affected as travel is one of the primary ways the virus is spread. Mosquitoes are among the most dangerous animals, capable of transmitting serious diseases, such as malaria, dengue fever, West Nile virus, Chikungunya and most recently Zika. As hotels across the country continue to experience high occupancy rates, it's important to ensure you and your staff are prepared to help protect your guests and bottom line from mosquitoes.
Join the National Association of Hotel & Lodging Engineers (NAHLE) and Orkin entomologist and Managing Director of Technical Services Dr. Mark Beavers as he brings his knowledge and expertise to your hotel with a free mosquito webinar! During this hour, you'll learn critical information about conducive conditions contributing to mosquito activity and how to take preventive measures around your property.
Below are the registration details:
Webinar: Fight the Bite: The Latest on Mosquitoes and Zika Virus
Date & Time: Wednesday, May 10, 1:30 – 2:30 p.m. (EDT)
Host:  Orkin and NAHLE
Cost: Free
Click here to register
What you'll take away:
The threats mosquitoes and diseases like Zika pose to the hospitality industry
Mosquito species and their habitats
Detection and treatment options, including what's right for your hotel
How to implement a comprehensive mosquito management plan
Want more? You might also like: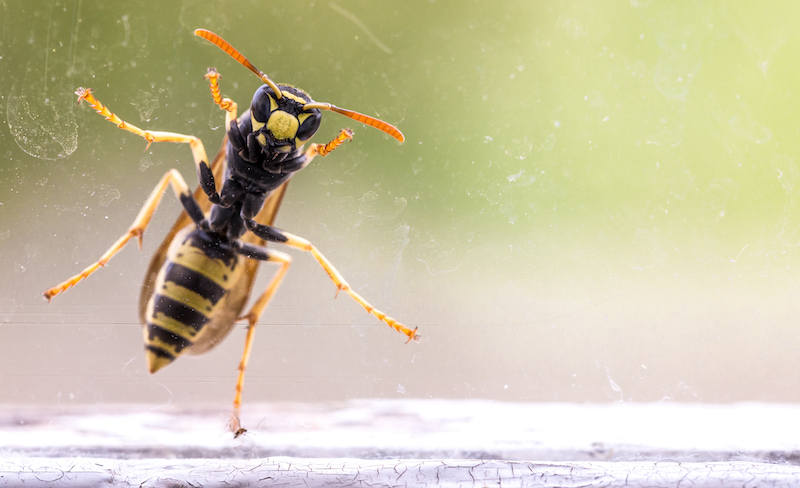 Preparing your business for a post-pandemic climate? Don't forget to plan for handling summer pests, especially those that fly. Flying insects are particularly active during the warmer months. Customers are looking to get back to some form of normalcy and will expect to feel safe when they …
As you reopen your business, there are several things you will want to consider when it comes to pest control—especially if you paused your pest management service during the pandemic. With lighter human foot traffic and, as a result, less access to food and water, certain pests may …
The potential costs of just one extreme weather or climate event in the U.S. can exceed $1 billion. With nearly 13 of these extreme, costly events happening annually, many people—and businesses—are left to deal with the aftermath of Mother Nature's damaging behavior. This threatening weather can …