MOSQUITOES? TAKE BACK YOUR YARD.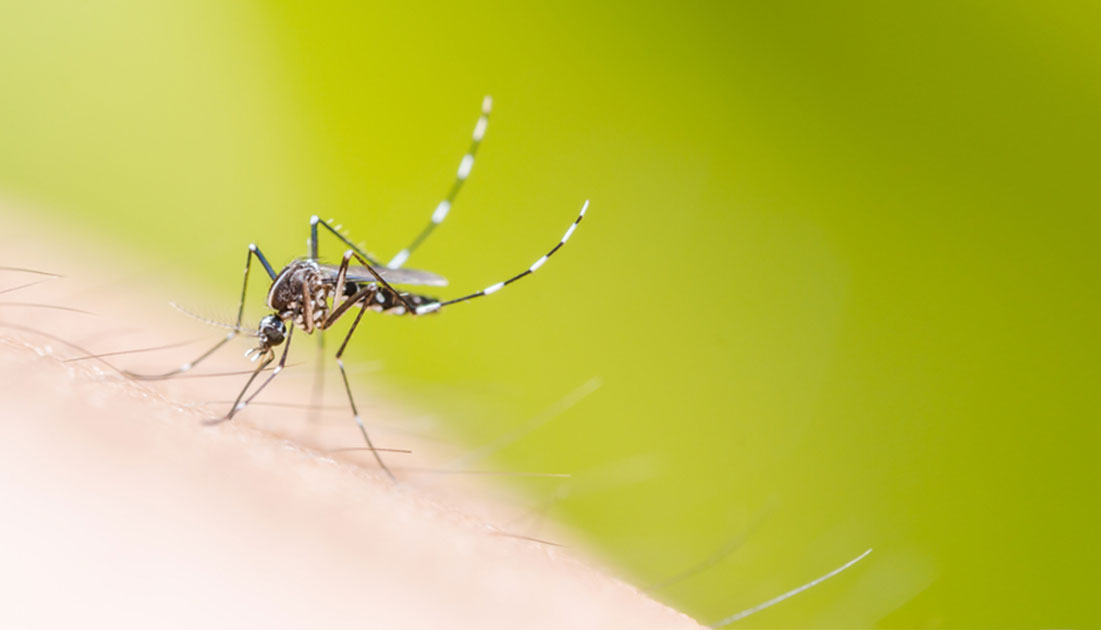 DON'T LET MOSQUITOES
DRAIN YOUR OUTDOOR FUN

844-459-4415
SAY GOODBYE TO MOSQUITOES
Nothing ruins outdoor fun like hungry mosquitoes. Unfortunately, this is their busiest time of year. One adult can become 400 in just four days! Don't spend your summer swatting these annoying little suckers — or worse, hiding indoors. Let Orkin give you a FREE Mosquito Treatment* and a customized plan to help you take back your yard.
YOUR FREE ORKIN MOSQUITO TREATMENT INCLUDES
A thorough inspection for mosquitoes and potential breeding areas
Proven standing-water treatments designed to break the mosquito life cycle
Treatments aimed at adult mosquitoes around vegetation, porches, decks, and structures
THE ADVANTAGE OVER MOSQUITOES
Mosquito control from Orkin can help you enjoy the great outdoors all summer long.
We know your neighborhood
Solutions based in science
Our proven A.I.M.® process: Assess. Implement. Monitor.
The Orkin Guarantee
If you're not satisfied with the results during the regularly scheduled treatment, Orkin will continue to work to solve your problem until you're satisfied. If your Orkin Man can't solve your mosquito problem, Orkin will refund a portion of your service charge as long as you're a customer. All customer payments, including any annual renewal payments, must be current. Check your agreement for complete terms and conditions.
*Offer valid with the purchase of a seasonal mosquito agreement and may not be transferred or combined with any other discounts or promotions.