Confirmation
Thank you for contacting Orkin. We are so glad you reached out for assistance.
An Orkin representative will call you shortly to offer your quote over the phone.
For more immediate assistance, call one of our pest control specialists at
1-877-293-3972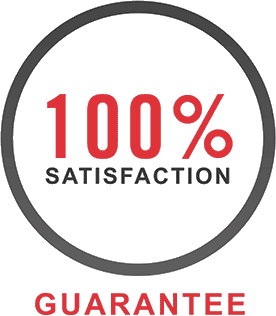 We are not satisfied
Until you are satisfied
The first thing you should know about us is that we stand by our work. That's why every service we perform comes with the Orkin Guarantee: If you are not completely satisfied, we will work with you until you are.