Thank you for contacting Orkin. We are so glad you reached out for assistance.
An Orkin representative will call you shortly to schedule your free inspection.
What to Expect From Orkin Termite Control
Our trained professionals can both detect existing infestations and help you prevent future problems. When you work with Orkin, you'll get:
Industry-leading technology
Over 70 years of termite control experience
An associate with extensive training in all areas of termite control
PREVENTION IS THE
BEST PROTECTION
That's why each Orkin Termite Inspection comes with a top-to-bottom assessment of your home, a detailed Orkin Inspection Report that includes a digital diagram and photographs of potential problem areas, and a customized treatment and prevention plan.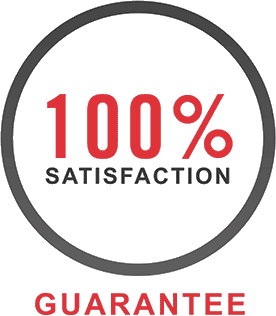 We are not satisfied
Until you are satisfied
The first thing you should know about us is that we stand by our work. That's why every service we perform comes with the Orkin Guarantee: If you are not completely satisfied, we will work with you until you are.