Your Orkin Man is more than a pest expert, He's Bill and Debbie Wert your
locally owned Orkin franchise.
The Orkin Man vs. Other Pest Control Providers:
The Orkin Man
VS
Other Pest Control Providers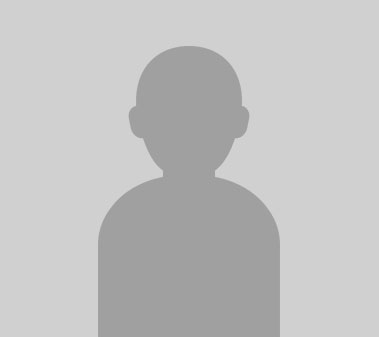 Other Guys
Bill Wert has served Tallahassee for 10 years
State-of-the-art diagnostic tools and treatments
Customized solutions for your home and needs
160 hours of rigorous training during 1st year hired
Backed by board certified entomologists
Drug-screened and background checked
Switch Now!
The Orkin Man is the best guy for the job. Switch today and get the help you need with your bug problem, or your bug guy problem.
---
---
TALLAHASSEE'S PEST RADAR
We collect regional and seasonal pest data from all across the country, like Tallahassee, to help us more accurately serve you!
---
Orkin serves the following communities near Tallahassee:
Havana, Perry, Bristol, Chattahoochee, Greenville, Midway, Quincy, Lee, Gretna, Sopchoppy, Crawfordville, Hosford, Steinhatchee, Panacea, Madison, Pinetta, Woodville, Lamont, Monticello, Saint Marks, Wacissa, Lloyd, Telogia, Shady Grove, Salem.
---
Tallahassee Pest Pressure
Summer Pests
Not every pest can flourish in the long, hot Tallahassee, FL, summers. Those that do include:
Centipedes
Centipedes are found outdoors just under the soil surface, under rocks, mulch, or under debris such as grass clippings. Inside they like to gather in Florida basements and bathrooms. In such a humid climate, good ventilation is vital to avoid the damp conditions that attract these arthropods. The house centipede doesn't spread diseases or cause structural issues, but it's still unpleasant to see the pests darting across the floor.
Earwigs
Earwigs need warmth and moisture to survive. While they thrive in Tallahassee's hot weather, they often gather in bathrooms to get the humidity they require. The pests feed on houseplants and can cause very minor pain with their pincers. However, earwigs prefer to scamper away rather than bite when they feel threatened.
Winter Pests
Though Tallahassee winters are short, they still drive pests indoors. Residents may find the following inside:
Black Widow Spiders
These venomous spiders are easy to recognize by their red hourglass marking on the underside of their body. While they prefer to flee from humans, conflicts do happen. Black widow spider bites can be very serious if untreated and the bite victim is highly allergic to the spider's venom.
Stink Bugs
Stink bugs overwinter in the walls of Tallahassee homes. Though the pests are mostly harmless, stink bug populations can reach overwhelming numbers. The insects also get their name from a foul smell they release when disturbed, making them unpleasant to have around.
---