Your Orkin Man is more than a pest expert, He's the neighbor you can count on.
The Orkin Man
VS
Other Pest Control Providers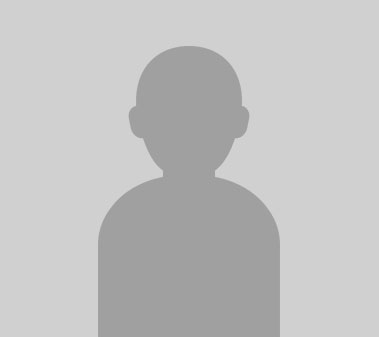 Other Guys
Over 80 years serving the Nashville community
State-of-the-art diagnostic tools and treatments
Customized solutions for your home and needs
160 hours of rigorous training during 1st year hired
Backed by board certified entomologists
Drug-screened and background checked
Switch Now!
The Orkin Man is the best guy for the job. Switch today and get the help you need with your bug problem, or your bug guy problem.
---
---
NASHVILLE's PEST RADAR
We collect regional and seasonal pest data from all across the country, like Nashville, to help us more accurately serve you!
From Our Branch Manager

According to Nashville Branch Manager Kevin Hilton, ants, house centipedes and roaches are commonly seen in the area, but one unusual pest that homeowners may not know lives in the area is the scorpion.
To help prevent pest infestations, Hilton recommends keeping mulch off a home's foundation and vegetation away from the structures. Ants have been known to use a single twig to enter homes in droves.
If you have a problem with any pest, be sure to call your local Nashville Orkin branch.
Customer Testimonials & Reviews
We returned from out of town and were unable to get up a hill about a mile from our home. We were walking and carrying a bag when the Orkin Man came by. He stopped, turned around, and drove us up our steep hill – and this in heavy snow! Then, he cheerfully went about his work. Orkin is fortunate to have such an employee, one who goes the 'extra mile.' We've used your company in several places and are fans.
– Nashville, Tennessee
Our Orkin Man is the most courteous and helpful I have met in my 25 years as an Orkin customer. He was very courteous and concerned for me as a person. Keep up the good work!
– Brentwood, Tennessee
---
Orkin serves the following communities near Nashville:
Antioch, Hendersonville, Brentwood, Mount Juliet, Smyrna, Columbia, Gallatin, Spring Hill, Hermitage, Madison, La Vergne, Springfield, Goodlettsville, Portland, Old Hickory, Franklin, Ashland City, Nolensville, Lebanon, White House, Greenbrier, Fairview, Pleasant View, Joelton, White Bluff.
---
---
---