Confirmation
Free Inspection Confirmation
Thank you. THE ORKIN MAN™ IS ON IT.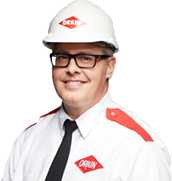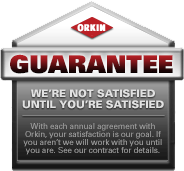 A Customer Service Specialist will contact you by phone within 24 hours to provide you a Free Pest Control Estimate.
Or feel free to call us at 844-498-7460
HOW WE TAKE A.I.M.
Your Orkin Man is trained to assess your home's unique characteristics, then implement and monitor a protection plan he's created just for you. We call this the Orkin A.I.M. Solution.
A.
Assess
The first thing The Orkin Man does when he arrives at your house is start crunching data. He will inspect and evaluate the potential risk areas and assess the underlying reasons pests might infest your home.
I.
Implement
Based on his findings, your Orkin Man will use a combination of many different tools at his disposal to help protect you and your family from pests and the germs they carry.
M.
Monitor
The Orkin Man will monitor your home for any signs of pest activity year round, documenting progress and communicating with you to help ensure the ongoing effectiveness of your service.