Flea Control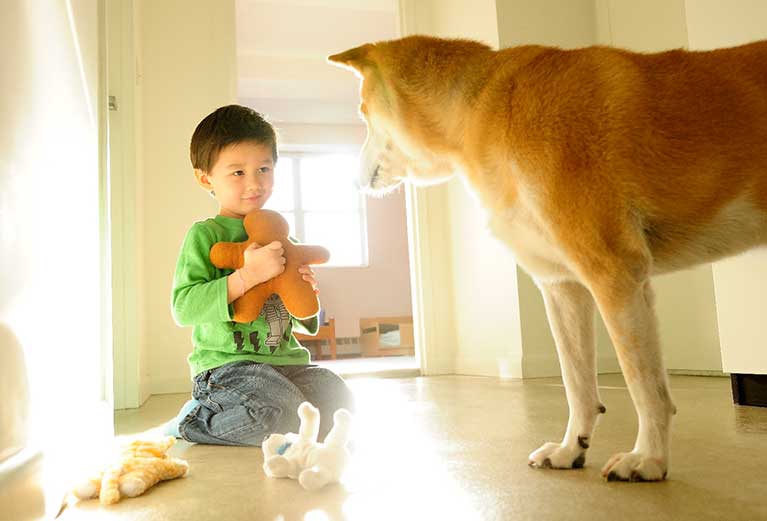 What to Expect From Your Orkin Man
We stay one jump ahead of fleas.
Warm temperatures are ideal for flea reproduction and development. Flea control is, therefore, more difficult in warmer climates where their entire reproductive cycle may be completed within two weeks.
Both humans and pets can suffer from flea bites. Although most fleas don't live on humans, they can bite humans, causing skin irritation, allergies, and human diseases such as typhus and tularemia. Orkin offers advanced protection from fleas:
Step One - Free Flea Inspection and Treatment
The Orkin Man will first inspect your home for fleas. He will determine the extent of the infestation by searching your pets, house, and other points of entry such as attics and crawl spaces.
Once he assesses the infestation or potential infestation areas, your Orkin Man will administer proper treatment to strategic locations. To make sure the adults are treated and don't breed, any potential infestation sites, your whole home should be treated. Your Orkin Man can also advise you on possible ways to help minimize risks so fleas don't jump back into your life.
Step Two – Devise A Year-Round Solution
Keep in mind that controlling flea infestations is difficult and may require additional or periodic visits, especially if you have pets. Your Orkin Man can discuss additional treatments with you, as well as give you advice on the best pet and yard care to help minimize flea infestations from returning.
Flea Control Down to a Science
We know how to bite back.
Flea infestations require a comprehensive plan that should include both chemical and physical treatments around your home. Going after the fleas you see isn't enough to control the problem, you must also treat your carpets, furniture, and bedding. Keeping fleas away is not a one-time event — it's a process.
With award-winning training and advanced technology, your Orkin Man will look for conditions that invite fleas, treat current problems, and provide pet and yard care tips to help prevent future invaders from jumping aboard. With more than 160 hours of training just in the first year, your Orkin Man will know how to tailor a solution to your home.
Because of our science, research, technology, and training, fleas don't stand a chance against The Orkin Man.
The Orkin Guarantee
We're not satisfied until you're satisfied.
Every solution Orkin offers is customized for your home and based in science. We want you to feel confident that your expectations will be met. That's why we offer our 30-day money-back guarantee. If you are not completely satisfied, simply contact your local office in writing within 30 days of your initial treatment. We will address your concerns immediately. If we are not able to fix the problem within 30 days of receiving your note, we'll refund your initial charge and any prepaid renewals.