Carpenter Ant Control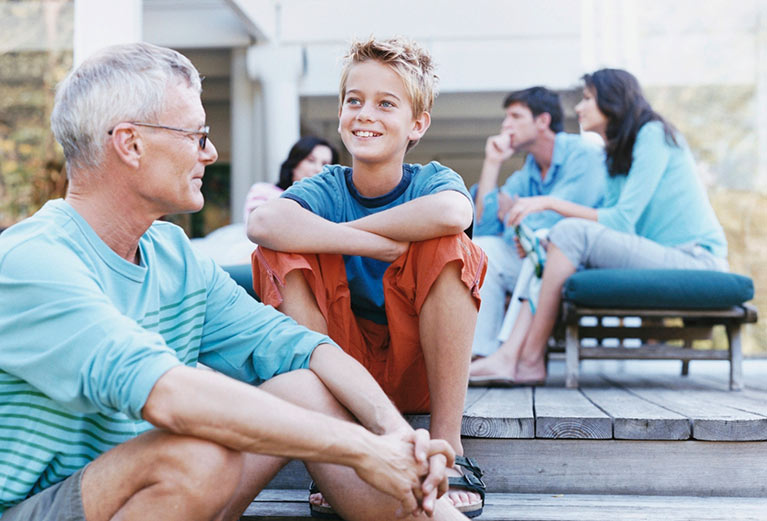 What to Expect From Your Orkin Man
We can march carpenter ants out of your home.
There are more than 12,000 ant species in the world, 700 in North America alone. Of those, the carpenter ant is one of the most difficult to control. Any home is vulnerable because they sneak in through tiny cracks and leave a chemical trail so the colony can follow.
Carpenter ants can nest anywhere around your house — in the walls and under the floor. Once ants march into your home, they hollow out the wood and can cause extreme damage if they go undetected or untreated for a long period of time. We offer advanced protection with a three-step process that helps address carpenter ant issues in your home:
Step One – A Free Ant Inspection (Assess)
Home remedies rarely eliminate ant problems. If you spot an infestation or want to be sure your house is protected, The Orkin Man will perform a free home inspection. He'll check for moisture and soft wood in areas like windows, chimneys, sinks, and doorframes, where ants like to nest. And, he'll help identify entry points that allow ants to sneak inside. If he finds any carpenter ants, he can also search for the colony's nest so it can be targeted.
Step Two – Getting the Job Done (Implement)
Once the Orkin Man finishes his assessment, he will document his findings and work with you to make a plan to address the issues related to your infestation. He will treat any infestation areas and we will provide recommendations and work with the customer to identify ways to help reduce moisture or other conditions that may attract ants to your home.
Step Three – A Year-Round Solution (Monitor)
The Orkin Man will continue to monitor your house year round to help prevent ants from returning.
Carpenter Ant Control Down to a Science
We know where they nest.
Carpenter ants can be a risk to your property. They may be small, but they can cause big problems. To be truly effective, a treatment must penetrate and destroy the unseen nest as well as the infestation. Keeping carpenter ants away is not a one-time event — it's a process. Our technicians work to deliver unique solutions — rooted in science — to help protect your home.
With award-winning training and advanced technology, your Orkin Man will look for conditions that invite carpenter ants, tackle current infestations, and remove the nest to help prevent future invaders. With more than 160 hours of training just in the first year, your Orkin Man will know how to identify carpenter ants and their behavior and be able to target his solution to your home.
Because of our science, research, technology, and training, carpenter ants don't stand a chance against the Orkin Man.
The Orkin Guarantee
We're not satisfied until you're satisfied.
Your satisfaction is our goal. If you aren't completely satisfied, we will work with you until you are. If ants return between treatments, your Orkin Man will return at no extra charge. And if we're unable to solve your ant problem, we'll refund your last service payment as long as you're a customer. More importantly, you can call your Orkin Man anytime you have a problem and he'll work to solve it.