Wildlife Management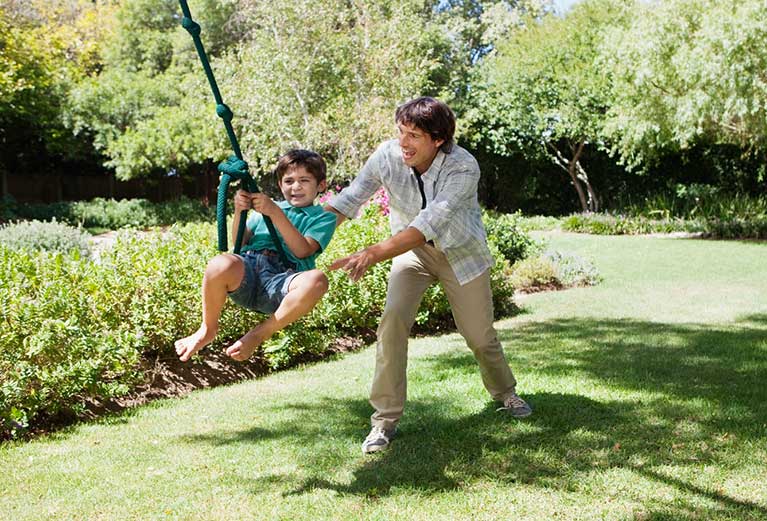 What to Expect From Your Orkin Man
We keep the wild out of your home.
Sometimes animals around your home — like squirrels, birds, and raccoons — can cause problems. They can cause damage to your house by chewing wires or digging up yards, and sometimes, they can gain access to your home, attic, garage, or crawlspace; potentially spreading disease, causing odor, and creating noise.
Orkin's Wildlife Management service can help customers control unwanted wildlife such as squirrels, opossums, raccoons, and more. Some services offered as part of the Wildlife Management Service* include:
Exclusion and Prevention: The Orkin Man can find and seal possible entry points such as vents, holes, and pipes to help your home stay secure against these pests.
Removal: If wildlife is already in your home, we can remove or capture the animal according to state and local regulations, using environmentally responsible techniques.
Wildlife Repellant: By strategically placing wildlife repellents, we can help keep certain animals in areas where they belong — and away from your flower beds and garden.
*Wildlife Management not available in all service areas. Contact your local branch for more information.
If you suspect wildlife is damaging your home, we offer advanced protection with a thorough inspection and implementation process every time we visit your home:
Step One - A Free Wildlife Inspection (Assess)
If you have seen evidence of a wild animal in or around your home, The Orkin Man can come to your home and assess the current situation. He will look for ways animals can get inside and search for evidence to help him determine what kind of animal it is so he can provide a customized solution for your home.
Step Two - Getting the Job Done (Implement)
After his inspection, he will document the situation and animal, then work with you to come up with a wildlife management plan that might include removal, exclusion, or a repellant. He will also point out the various ways animals may sneak into your home and help seal off any possible entrances that may be invitations to unwanted visitors.
Wildlife Management Down to a Science
We offer effective and humane treatments.
At Orkin, we respect nature and believe wildlife and people can coexist — just not inside your home. Our wildlife management solutions use an effective combination of scientific treatment methods to achieve acceptable levels of control. We work with you to minimize the impact to you, your pets, or the environment.
With award-winning training and advanced technology, your Orkin Man will look for conditions that invite wildlife into your home, remove invaders, and help deter future ones. With more than 160 hours of training just in the first year, your Orkin Man will know the classification and behavior of wildlife so he can target his solution to your home.
By using science, research, technology, and training, nuisance wildlife doesn't stand a chance against The Orkin Man.
The Orkin Guarantee
We're not satisfied until you're satisfied.
At Orkin, we offer customized solutions based in science – even when dealing with wildlife. And if any targeted animals return during the service agreement time period, Orkin will capture, remove, or re-exclude them at no additional charge.