Service Documentation
Reliable data capture and audit-ready documentation.
Comprehensive documentation is a cornerstone of our commercial pest control programs. With Orkin's comprehensive documentation and customized reporting, you get the information you need, when you need it. You can even enjoy the convenience of monitoring your pest management program without physically being at your facility.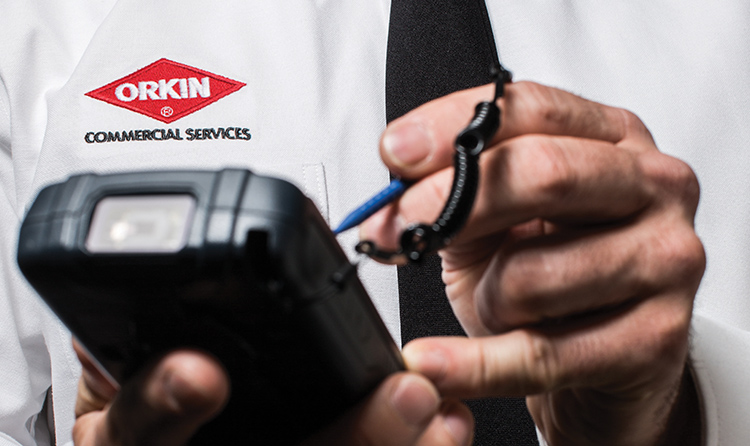 Everything we do, every technique, every solution, is based in science – from our online reporting system to our proprietary bar code system.
Through our website, you can access our comprehensive customer portal that provides service data and analysis of your pest control program.
Schedule a Free Consultation:
To find out more about our services, simply fill out this form.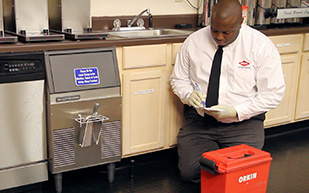 Targeted Treatment
Orkin's dashboard helps your Pest Specialist identify the location and nature of pest problems, allowing for more timely corrective actions and more targeted treatments.
Secure and Central Database
Captured from scanable codes throughout a facility, Orkin's customer portal stores pest control service information in a central database for easy, anytime access. It then becomes simple to track multiple facilities, which may help identify any potential conducive conditions that could cause pests to enter your building.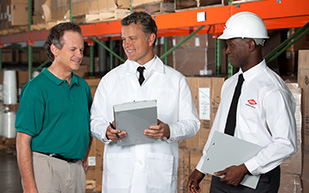 On-Site Audit Report
If your facility is audited by a third party, Orkin can be on-site before, during and after to answer questions and otherwise assist with the pest control portion as needed. We'll work with you to review all pest control documentation and help make sure everything is up-to-date.