Field Notes
Insights for your business
When you've already been through the process of comparing pest control providers, chosen one and invested months or years into a program, it's tough to consider going back to the drawing board. But if part of yo...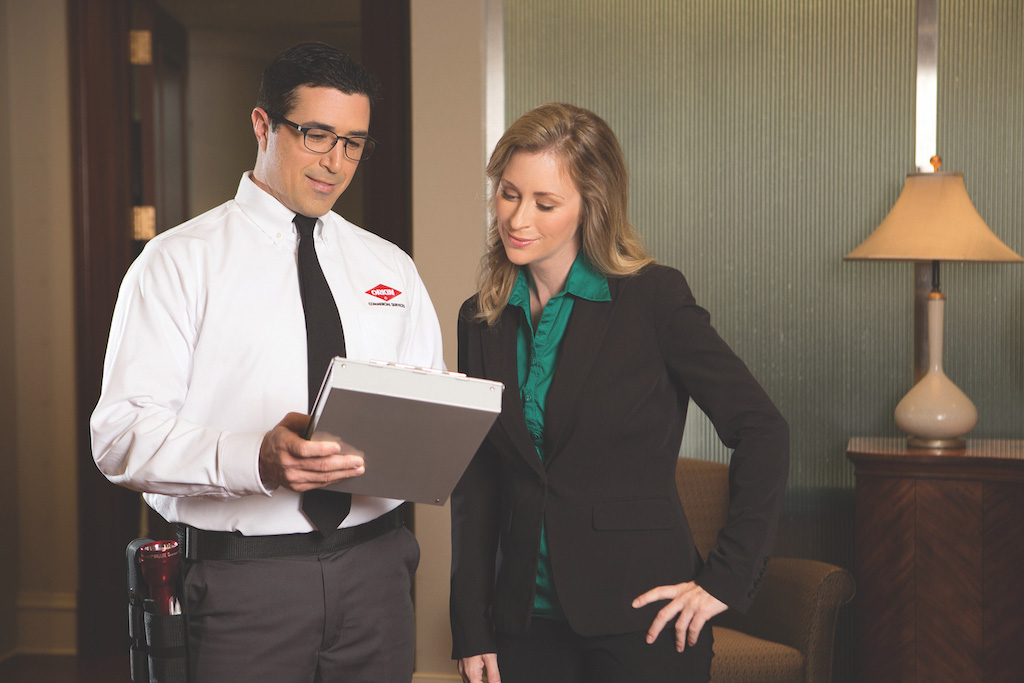 If you're on the hunt for a new pest control company, it's likely your last partnership didn't work out the way you hoped. Whether they dropped a ball or broke a promise, you're eager to find someone...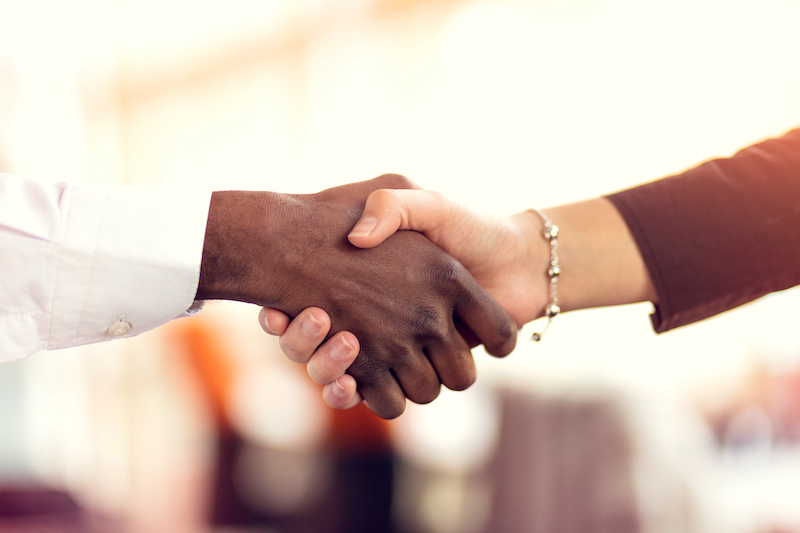 You take your job seriously, and it shouldn't be hard to find a pest control provider who does the same. You deserve a partner you can count on to get the job done right, even when you're not lo...