Office Pest Control
Pest Control for Property Management & Office Buildings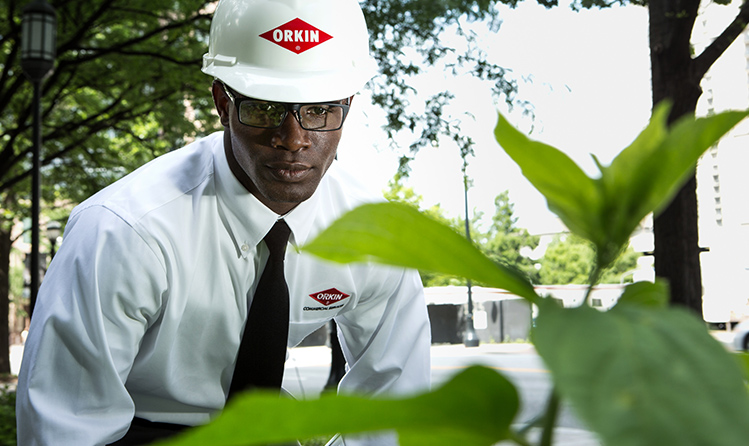 A PLAN BUILT TO SUIT YOUR NEEDS.
We understand that no two properties are exactly alike. Our Office Precision Protection™ program uses scientific solutions to address your specific needs and help eliminate the conditions that attract pests.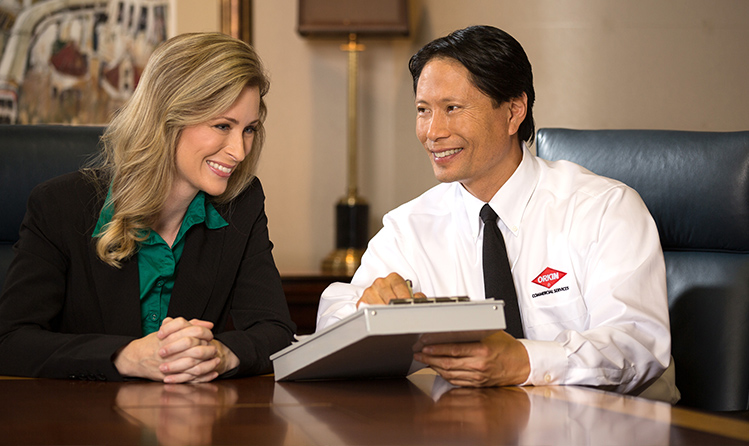 MEANINGFUL RELATIONSHIPS.
We've set the standard for pest management for more than a century. Orkin stays abreast of the latest trends in property management and offers services that complement these best practices. We also take the time to get to know you and your staff, so our program provides results that are up to your high standards.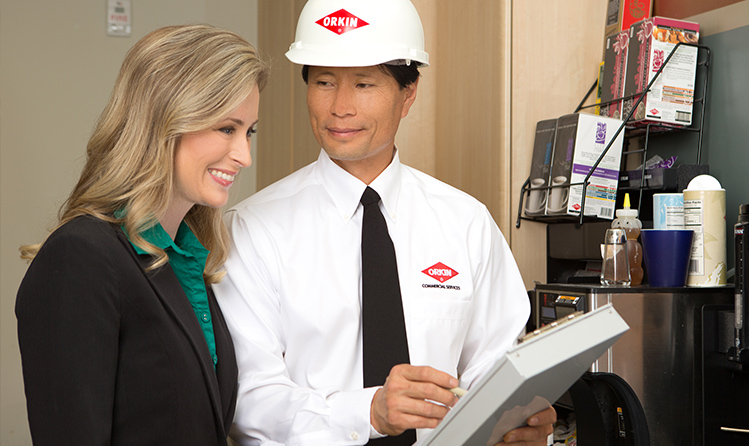 YOUR SATISFACTION IS OUR PROMISE.
At Orkin, we understand the urgency that comes with pests. Our Triple Guarantee promises rapid response to help protect you from the pests that can threaten your property's reputation.
---

You don't let just anyone lease space in your property. You want tenants whose reputations add real value. Shouldn't your pest management provider's reputation do the same? When you choose Orkin's Office Precision Protection, you choose a program backed by more than 100 years of scientific research and proven results. And your Commercial Pest Specialist will tailor your program to meet your needs. Our standard Office Precision Protection™ package includes crawling insect and rodent control.
In addition to pest control, your program might include other services such as:
Account Insights – Our customizable dashboard provides a high-level overview of your pest control program, including current pest levels and pest pressure trends. You can also view past service reports and your next scheduled service visit(s).
Bird Control – Certain types of birds may cause problems for your property. Birds can spread disease, damage property and create hazardous conditions with waste and droppings. Orkin can customize a bird control program focused on habitat modification.
Fly Control – Flies are a nuisance and a health risk in a business environment and can spread bacteria. They reproduce quickly, so control is a challenge. Orkin can develop a strategic plan specifically for your property.
Odor Control – Odors are an unseen deterrent to your property. Orkin offers a variety of odor control solutions to keep your environment smelling clean. We will conduct a comprehensive site survey to determine the source of your odor problem and recommend the best program to fix your specific need.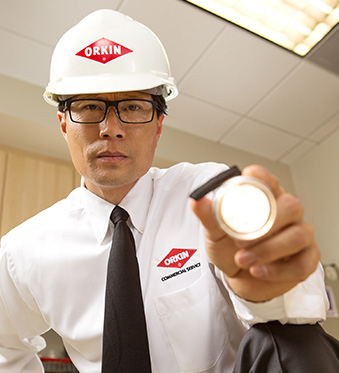 A.I.M.®
Successful pest control doesn't just start with science – it continues day in and day out to help ensure your property is protected from pests and the damage they can do. Every Orkin Commercial Pest Specialist is trained to assess your building's unique characteristics, then implement and monitor a plan based in science that he's created just for you. We call this the Orkin A.I.M. Solution.
---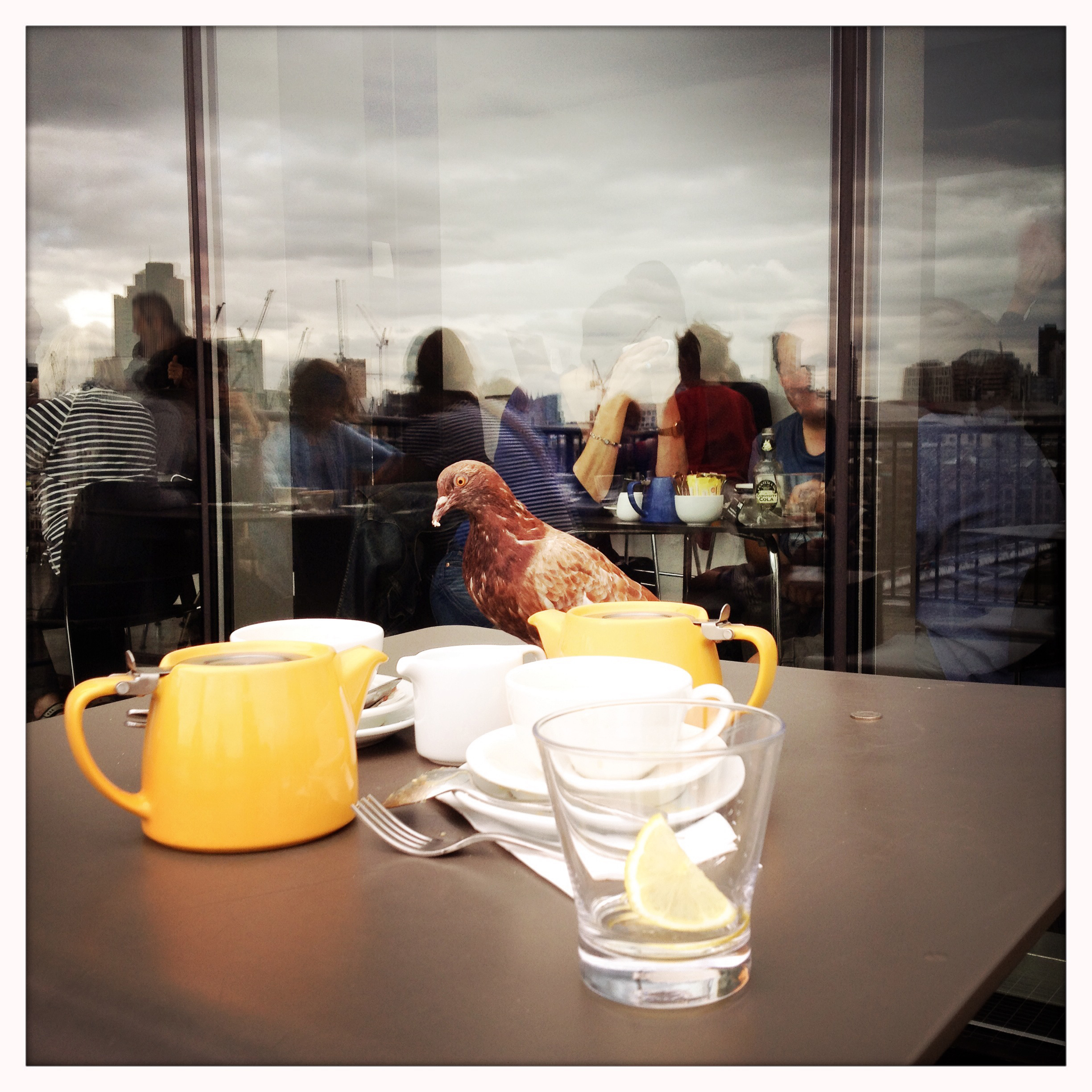 At Orkin, birds are the most intelligent pests we encounter. They can adapt to their surroundings and even learn how to fight back against many traditional control methods. Unfortunately, commercial properties offer food and protective shelter that lead nuisance birds like pigeons, starlin … Continue reading →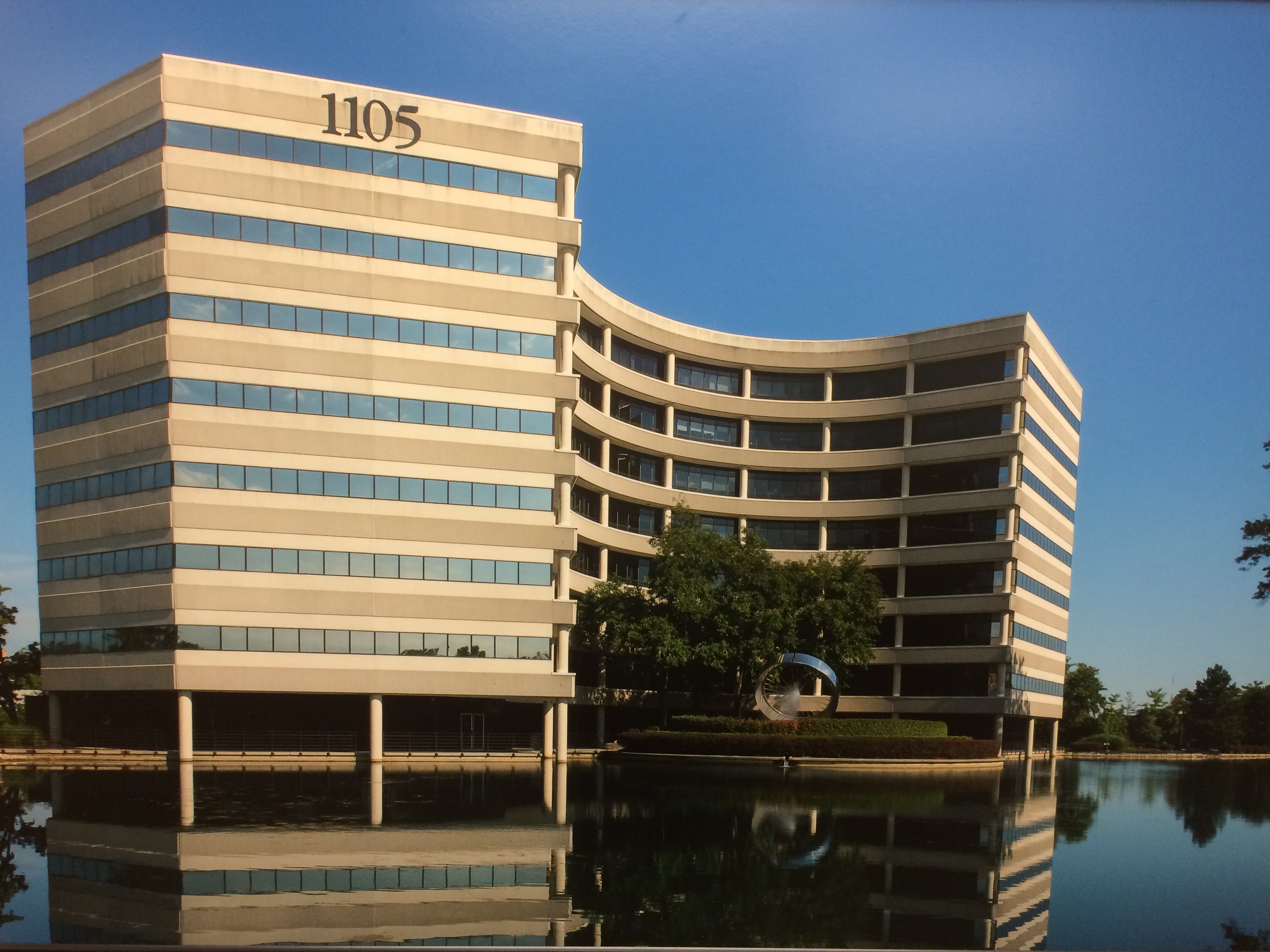 IMC Real Estate Management manages seven Class A properties across Ohio and Indiana totaling 900,000 square feet of commercial office space. With tenant relations always remaining top of mind, Orkin allows IMC to focus on what really matters – enhancing the physical space and implementing ten … Continue reading →
---
---
OUR INDUSTRY PARTNERS
The most important aspect of our business is learning from our customers and strengthening our relationships with them. That's why we form valuable relationships with BOMA, USGBC and IFMA for continued knowledge in the office property management industry.
Orkin Commercial Services
Triple Guarantee
2 x 24 Response Guarantee

When you see a pest, you need service right away—365 days a year. Orkin makes it easy with a direct priority line to our national customer service department and to your local branch. We'll respond to your request within two hours and if needed have someone on-site at your facility within 24 hours—guaranteed.

Reimbursement Guarantee

Should your company be fined by a regulatory agency due solely to a pest infestation, Orkin will reimburse you for the amount of those fines that are paid. (See customer agreement for details.)

360° Satisfaction Guarantee

With Orkin, your satisfaction is guaranteed on all sides with three unique 60-day guarantees:

60 day complimentary service if you are not satisfied with the way we begin your service
60 days complimentary service if you're not satisfied at any time thereafter
60 days complimentary service by another provider if you're still not satisfied.
National Accounts Program
Does your business have multiple facilities around the country? Orkin is the preferred vendor for a number of major national brands and services thousands of multi-facility companies in the United States and Canada. Call 1-866-949-6097.