Foodservice
Commercial Pest Management for Restaurants & Kitchens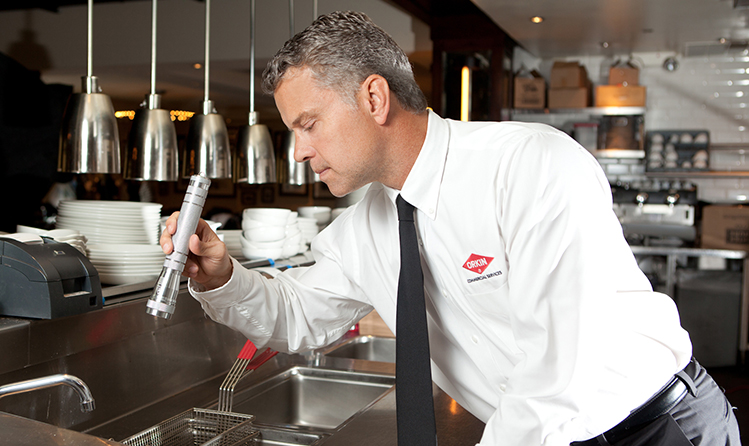 THE RIGHT RECIPE FOR YOUR RESTAURANT.
Orkin has a history of proven solutions in the foodservice industry. Your Commercial Pest Specialist will create a pest management program with just the right "ingredients" to help protect your establishment.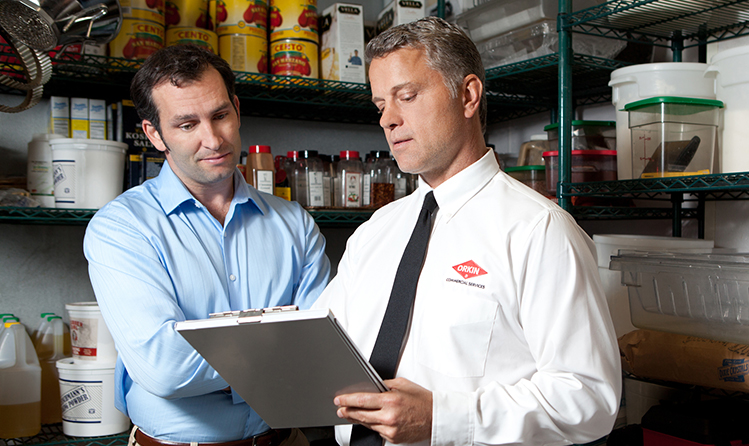 HELPING YOU MAKE THE GRADE.
Our comprehensive pest control approach relies on proactive techniques grounded in scientific research, so you're better prepared when the health inspector shows up.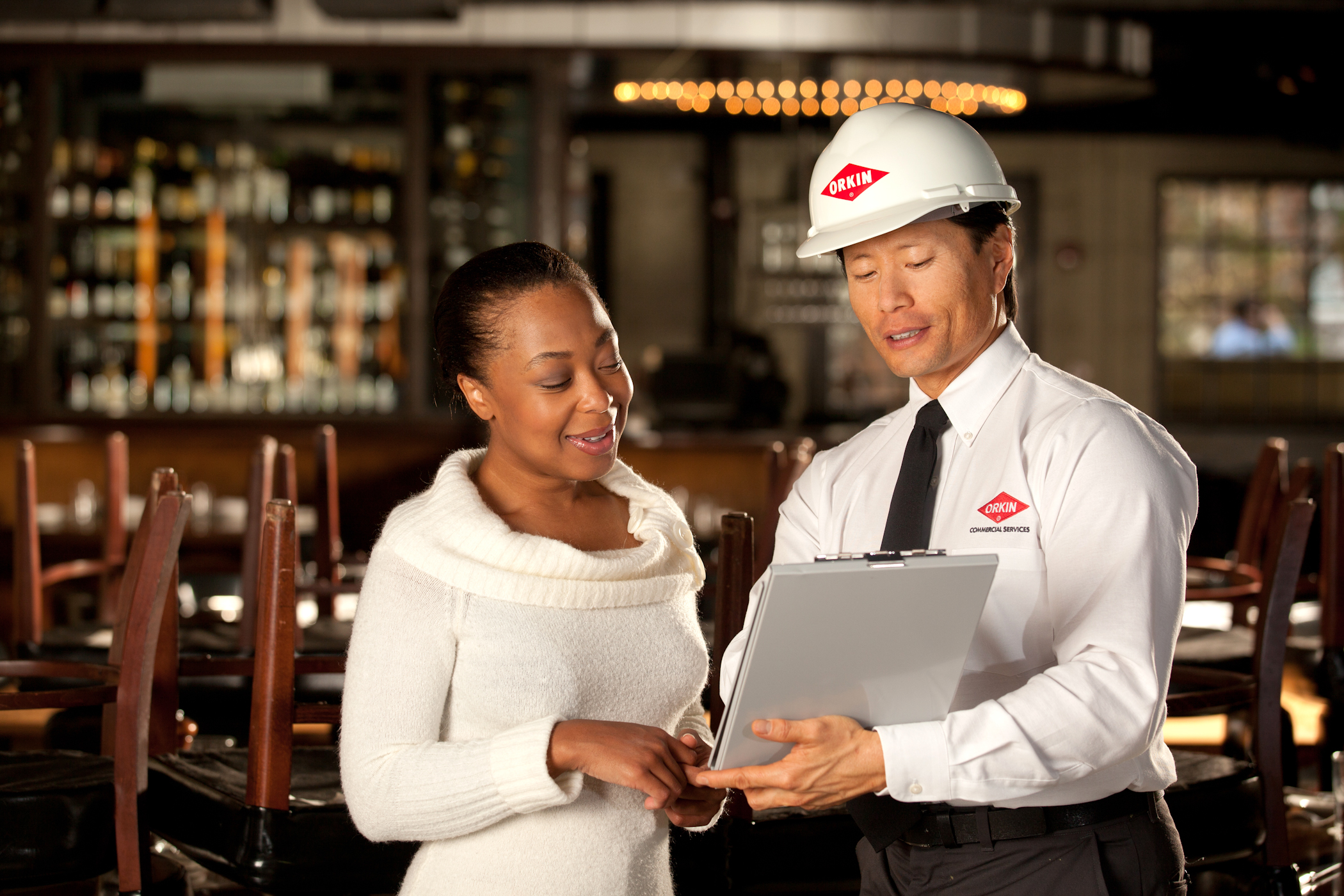 YOUR SATISFACTION IS OUR PROMISE.
At Orkin, we understand the urgency that comes with pests. Our Triple Guarantee promises rapid response to help protect you from the pests that threaten your restaurant's reputation.
---

No two restaurants are alike. That's why your Orkin Man will start with a comprehensive inspection of your property to understand the unique pest pressures your establishment faces. Then, based on his findings, he'll work with you to build a protection plan – just for your restaurant – that puts our deep knowledge of pests and pest control to work. Our standard Restaurant Precision Protection™ package includes crawling insects and rodent control.
In addition to pest control, your program might include other services such as:
Exclusion – Pests can enter your restaurant through doors and small cracks. Orkin will work with you to seal potential pest entry points and help protect your building by making it less attractive to pests.
Fly Control – Flies are among the filthiest of all pests, carrying more than a half-billion microorganisms on their body and legs that can contaminate food and undermine your reputation. Orkin's fly control service is designed to help manage all infestations, mild or severe.
Odor Control – Odors may be invisible to the eye, but they can negatively affect your restaurant nonetheless. Just ask your customers. Orkin's program can help eliminate – not just mask – odors in trashcans, dumpsters, bathrooms and more.
Bird Control – Birds can be a major nuisance and can cause expensive property damage to buildings, roofs and ventilations systems. Even worse, they can spread serious illness to your staff or customers. Our Bird Control program can help protect your restaurant from this difficult problem.
---
Take One Minute to Help Protect Your Reputation
Restaurant owners, rest assured. From food safety to foodservice industry trends, Orkin has the knowledge and experience to protect your business. Take 60 seconds to learn more about how we service your industry.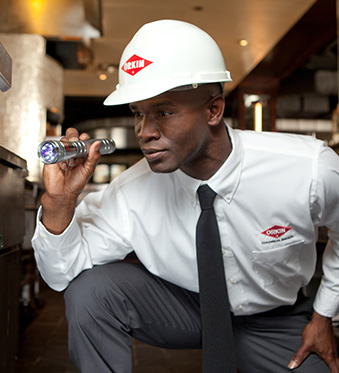 A.I.M.®
Pest control is a process, not a one-time event. That's why Orkin's Integrated Pest Management (IPM) approach follows an ongoing cycle of three activities: Assess, Implement and Monitor.
Our focus on IPM helps keep pests away day in and day out, ensuring maximum protection with minimum exposure.
---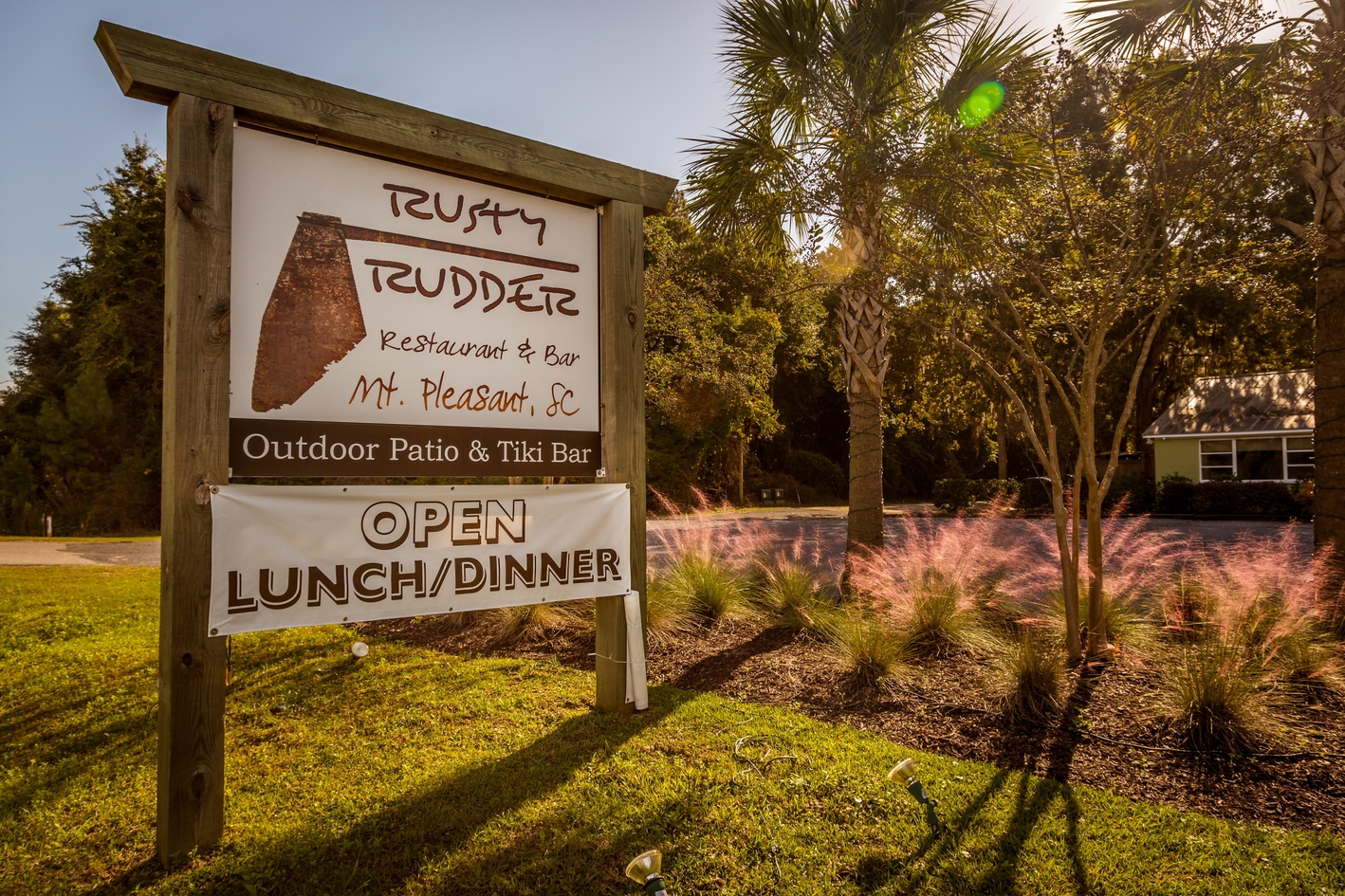 The Rusty Rudder prides itself on delicious food, great live music and a comfortable atmosphere. When Brian Johnston and Eric Paul decided to open The Rusty Rudder's second location outside of Charleston, S.C., they settled on a two-acre tract of land that featured a large outdoor dining area … Continue reading →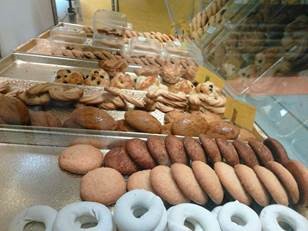 Located in Hayward, Calif., Silva Bakery is a family-owned Portuguese bakery known for its artisanal breads, sweet and savory pastries and specialty foods. From sweet bread and custard tarts to linguiça wraps, Silva Bakery is committed to bringing authentic Portuguese flavor to the Bay Area c … Continue reading →
---
---
OUR INDUSTRY PARTNERS
The most important aspect of our business is learning from our customers and strengthening our relationships with them. That's why we are deeply involved in the restaurant and food industries through various association memberships. Orkin is a proud member of the National Restaurant Association (NRA), National Environmental Health Association (NEHA) and International Association for Food Protection (IAFP). We also have a close partnership with NSF International, with whom we have developed a number of health inspection resources.
Orkin Commercial Services
Triple Guarantee
2 x 24 Response Guarantee

When you see a pest, you need service right away—365 days a year. Orkin makes it easy with a direct priority line to our national customer service department and to your local branch. We'll respond to your request within two hours and if needed have someone on-site at your facility within 24 hours—guaranteed.

Reimbursement Guarantee

Should your company be fined by a regulatory agency due solely to a pest infestation, Orkin will reimburse you the amount of the fines paid. Should your customer see a roach, rat or mouse in your establishment after 60 days of service, Orkin will:

Repay, either you or the customers as appropriate, the reasonable charges incurred by the customer at time of sighting
Invite the customer back as Orkin's guest for a meal, as appropriate


(See customer agreement for details.)

360° Satisfaction Guarantee

With Orkin, your satisfaction is guaranteed on all sides with three unique 60-day guarantees:

60 day complimentary service if you are not satisfied with the way we begin your service
60 days complimentary service if you're not satisfied at any time thereafter
60 days complimentary service by another provider if you're still not satisfied.
National Accounts Program
Does your business have multiple facilities around the country? Orkin is the preferred vendor for a number of major national brands and services thousands of multi-facility companies in the United States and Canada. Call 1-866-949-6097.