Retail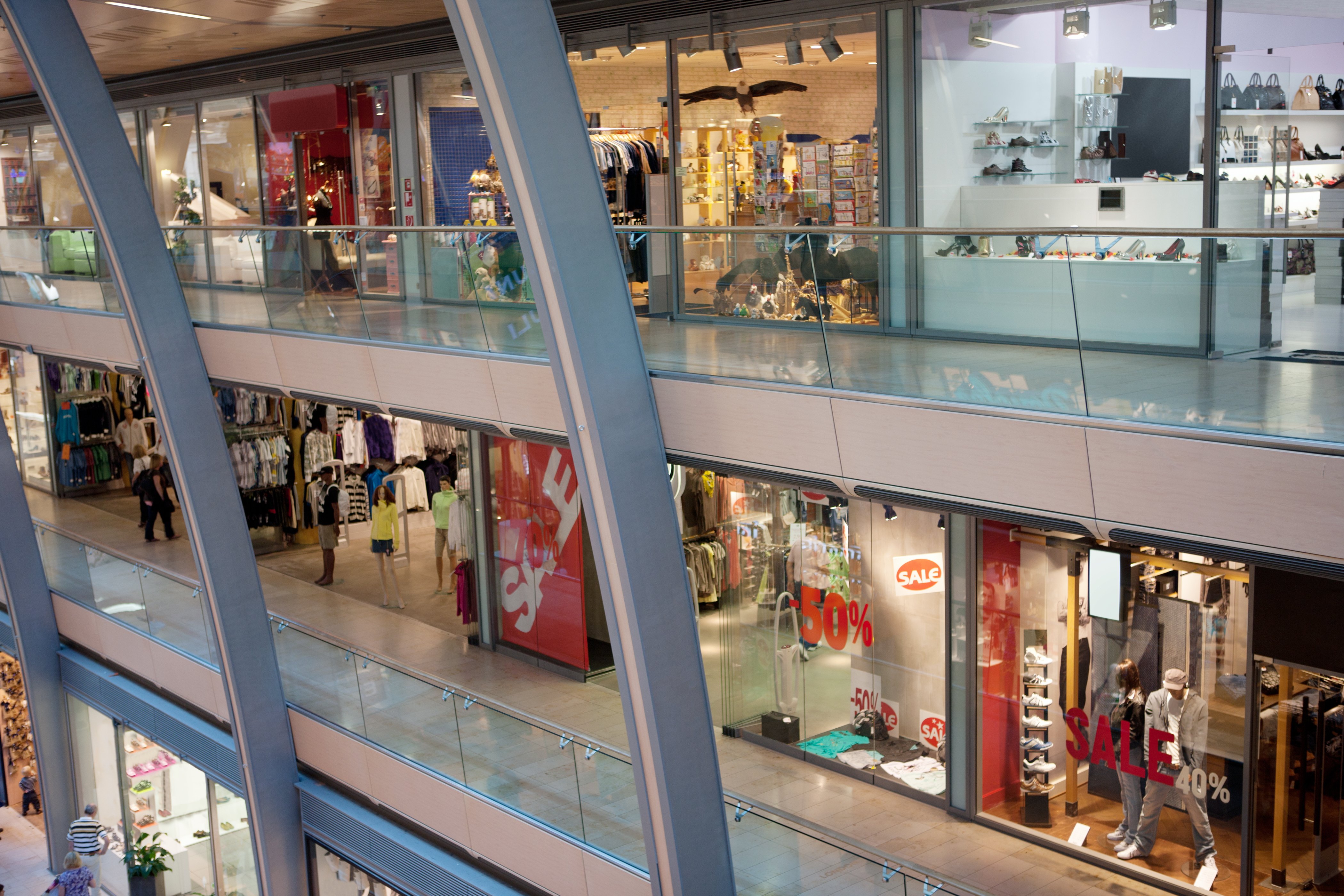 HELPING YOUR STORE SUCCEED.
Few problems can wreak more havoc on your store's success than a pest infestation. The Orkin Man® understands why pests do what they do – and why they might be attracted to your store – so he can deliver a scientifically based solution that is tailored to your needs.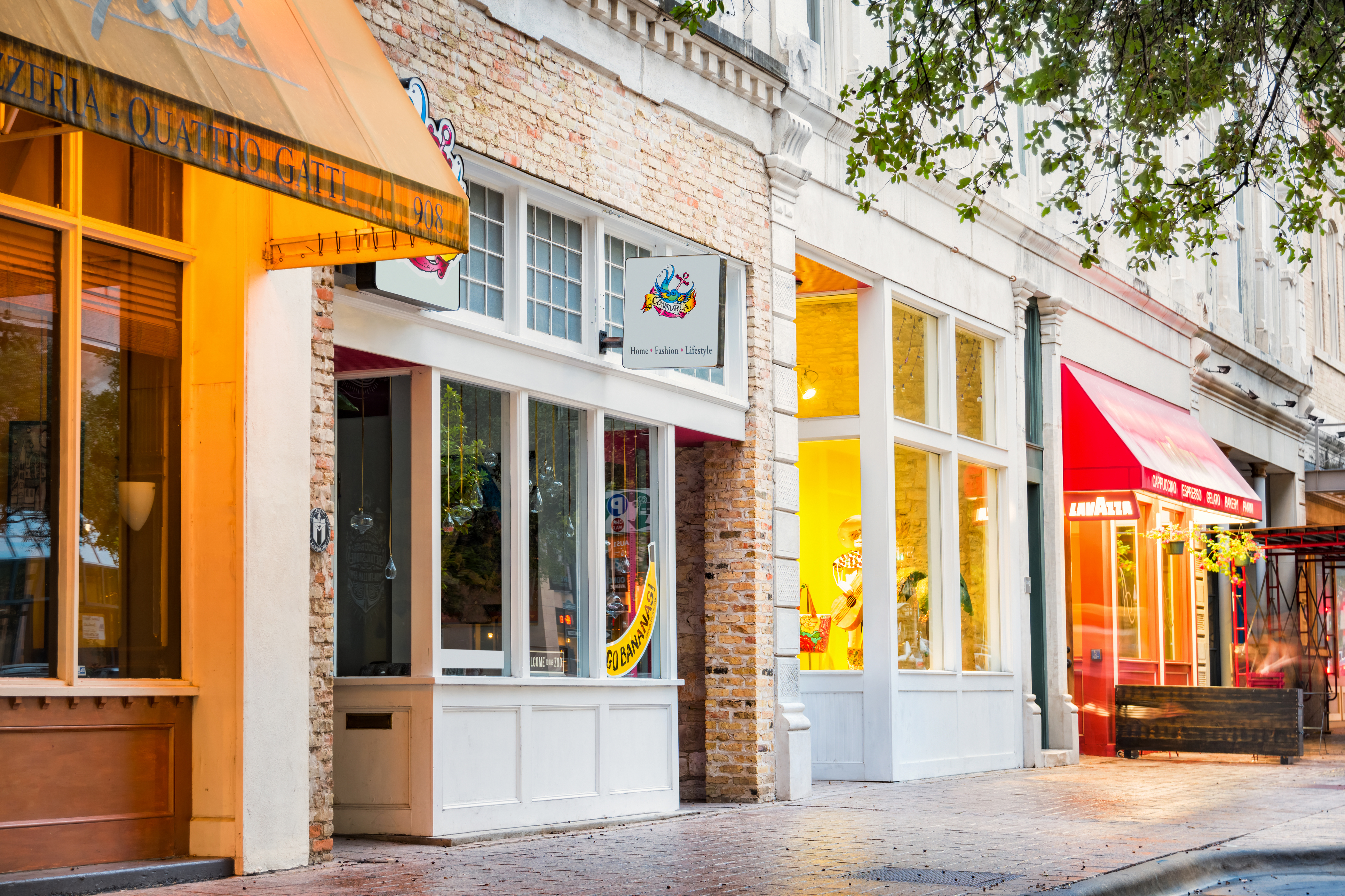 PREVENTION: THE KEY TO PROTECTING YOUR REPUTATION.
With regular deliveries and heavy foot traffic, the retail environment is constantly vulnerable to pest pressures. Our goal is to communicate with you and your employees to help prevent pest problems before they start and quickly resolve any issues that do arise.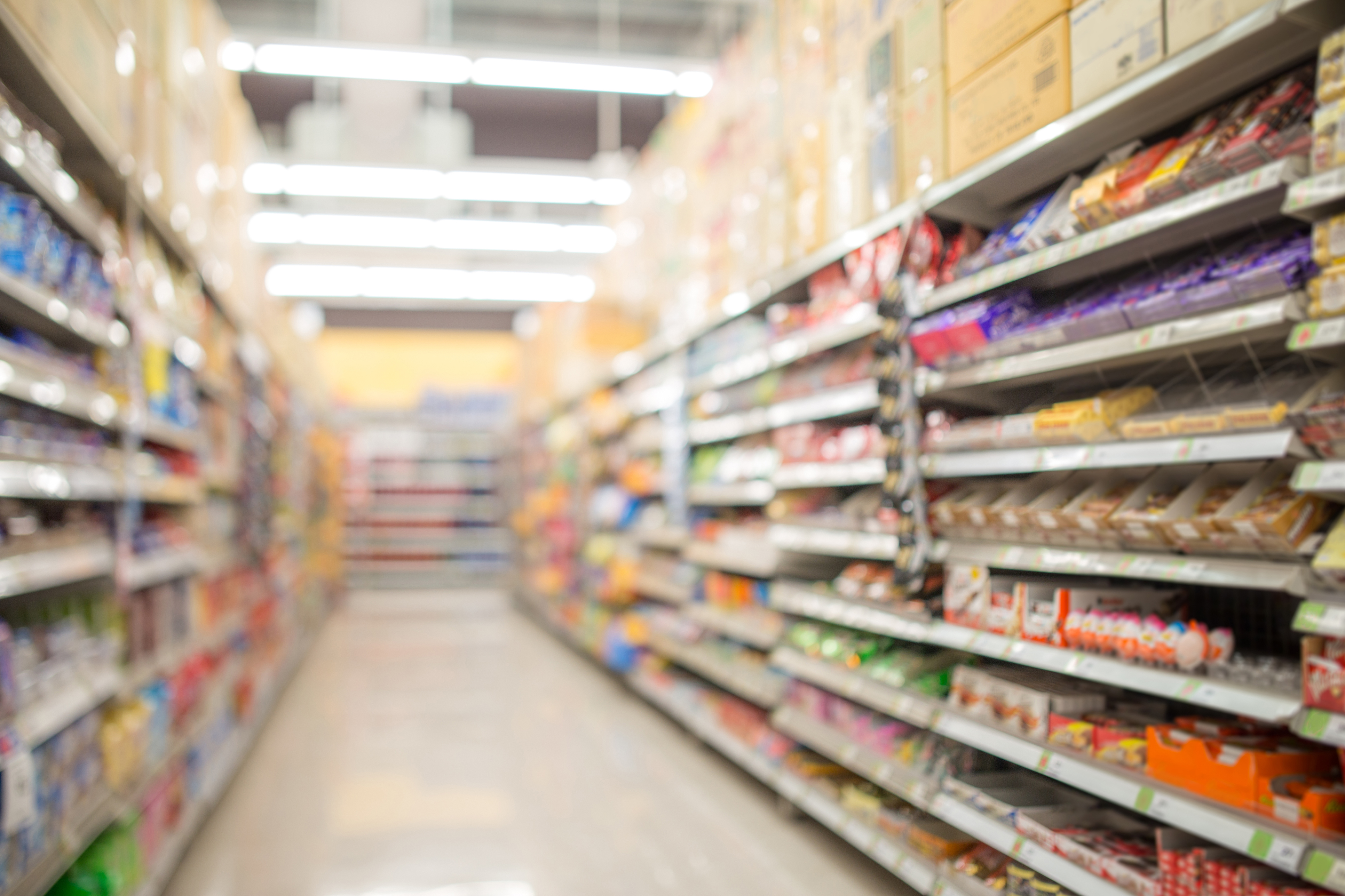 YOUR SATISFACTION IS OUR PROMISE.
At Orkin, we take pest control seriously. Our Triple Guarantee promises rapid response to help protect you from the pests that threaten to damage your store's reputation.
---

In the retail environment, your customers' satisfaction – and your reputation – are on the line every day. So, you need a pest control provider that understands the unique pressures you face day in and day out. With Orkin's Retail Precision Protection program, we start with a comprehensive, on-site inspection and deliver scientifically based solutions that provide effective results. Our standard Retail Precision Protection™ package includes crawling insect and rodent control.
In addition to pest control, your program might include other services such as:
Fly Control – Flies are among the filthiest of all pests, carrying more than a half-billion microorganisms on their body and legs that can contaminate food and have a negative impact on your retail shoppers' experience. Orkin's fly control service is designed to manage all infestations, mild or severe.
Bird Control – Birds can be a major nuisance and cause expensive property damage to buildings, roofs and ventilations systems. Even worse, they can spread serious illness to your staff or customers. Our Bird Control program can help protect your store from this difficult problem.
Restroom Care – No matter how clean, pleasant and professionally presented a building is, a poorly equipped and maintained washroom will create a damaging impression that will last. We offer three products to help keep washrooms cleaner, reduce the spread of germs through manual contact and contribute to a pleasant smell in the washroom.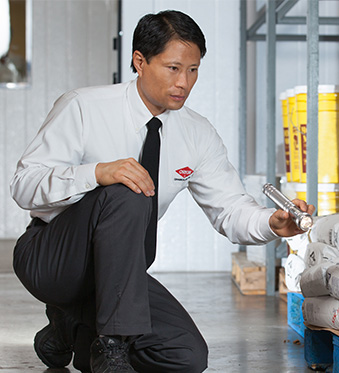 A.I.M.®
Pest management is not a one-time event, and one-size-fits-all solutions are not effective in treating pest issues. Our A.I.M. approach to Integrated Pest Management (IPM) follows an ongoing cycle of three activities – assess, implement and monitor – that utilize the latest scientific techniques and technology, so you can rest assured that your store is getting maximum protection with minimum exposure.
---
---
OUR INDUSTRY PARTNERS
The most important aspect of our business is learning from our customers and strengthening our relationships with them. We want to ensure that our services continue to meet our clients' needs and stay ahead of any industry trends. That's why we support
a number of state and local organizations through memberships and sponsorships including: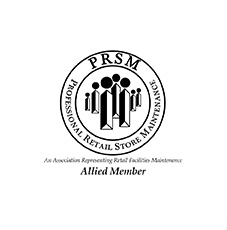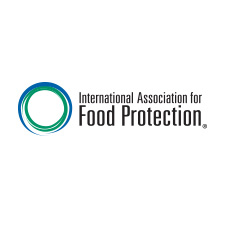 Orkin Commercial Services
Triple Guarantee
2 x 24 Response Guarantee

When you see a pest, you need service right away—365 days a year. Orkin makes it easy with a direct priority line to our national customer service department and to your local branch. We'll respond to your request within two hours and if needed have someone on-site at your facility within 24 hours—guaranteed.

Reimbursement Guarantee

Should your company be fined by a regulatory agency due solely to a pest infestation, Orkin will reimburse you for the amount of those fines that are paid. (See customer agreement for details.)

360° Satisfaction Guarantee

With Orkin, your satisfaction is guaranteed on all sides with three unique 60-day guarantees:

60 day complimentary service if you are not satisfied with the way we begin your service
60 days complimentary service if you're not satisfied at any time thereafter
60 days complimentary service by another provider if you're still not satisfied.
National Accounts Program
Does your business have multiple facilities around the country? Orkin is the preferred vendor for a number of major national brands and services thousands of multi-facility companies in the United States and Canada. Call 1-866-949-6097.