Mosquito Control
Help your business bite back.
Effective mosquito prevention is all about knowing where to start. So, your Orkin Commercial Pest Specialist will assess the situation at your property by conducting a detailed site inspection of potential breeding areas. Then, based on our findings, we'll customize a Mosquito Control program that fits your business's needs.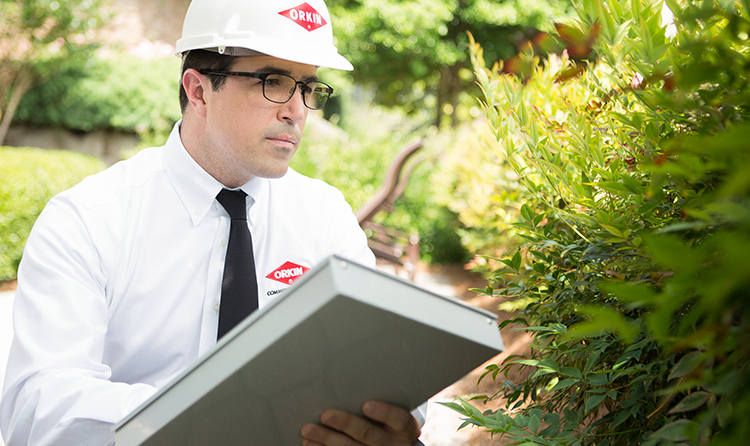 Standing water around your property can contribute to mosquito problems. Any amount – from a thimble-sized puddle to a large ornamental pond – can become a breeding zone.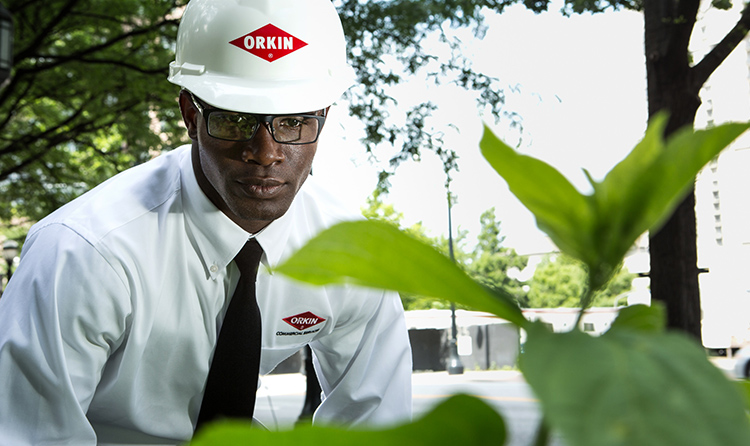 While mosquitoes are mostly known for the red, itchy bites left from the allergic reaction of human skin to their saliva, this pest can pose a more serious health threat due to the deadly diseases they can carry.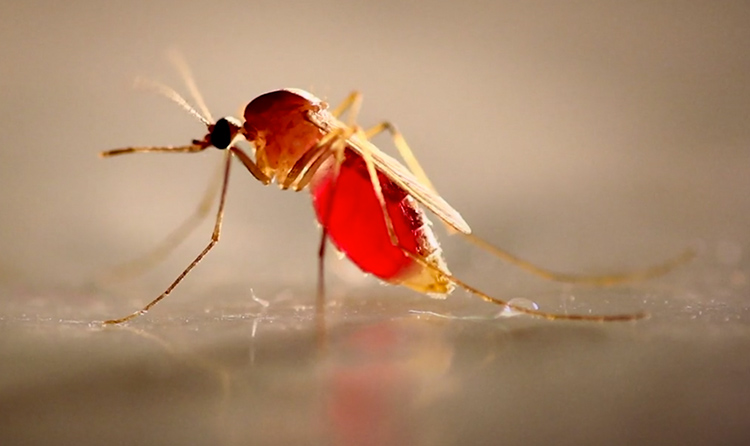 We utilize a variety of approaches to manage mosquito populations, often starting with nonchemical techniques that include mechanical control, exclusion and habitat modification.
Schedule a Free Consultation
For more information on how Orkin can tailor a Mosquito Control program to your specific situation, simply fill out this form.
Download Mosquito Control Sales Sheet
Mosquito Control Solutions
Orkin's Mosquito Control service is a comprehensive mosquito management plan developed specifically for your needs to help protect you and your customers from these harmful and annoying pests. We start with a comprehensive site inspection and develop a tailored plan to help break the mosquito life cycle on your property.
Here are some examples of our Mosquito Control solutions that may be put to work at your property: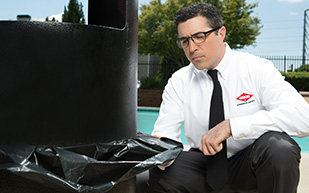 Comprehensive Inspection
Your Orkin Commercial Pest Specialist will conduct a detailed site inspection to evaluate possible breeding sites, such as standing water formed by excessive rain, leaks or clogged drains.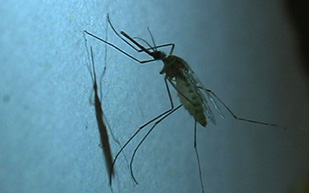 Habitat Modification
We will work with you to identify ways you can help eliminate or minimize potential mosquito breeding grounds, from a more frequent gutter-cleaning schedule to removal and prevention of standing water.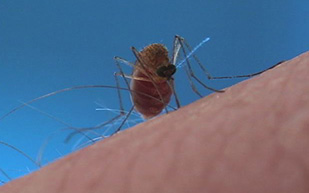 Traditional Products
We prefer preventive methods to chemical control; however, your Orkin Commercial Pest Specialist may apply a control product using targeted applicators.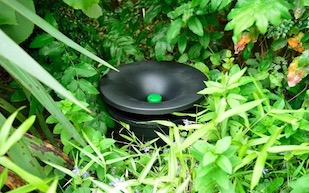 Extended Efficacy
As a complement to our traditional products, Orkin Eclipse™ uses green ingredients to effectively attract and help remove adult Aedes mosquitoes, larvae and pupae. This new technology uses the mosquito itself to help spread treatment to other potential breeding areas.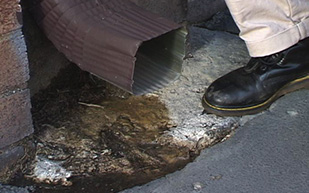 Ongoing Monitoring and Maintenance
Orkin will continue to monitor and adjust each mosquito treatment program as necessary. This includes reliable, ongoing inspections of the entire property to help stop existing infestations and thwart future invasions.