Logistics
DOWN TO THE SMALLEST DETAIL.
Multiple entry points, constant incoming shipments and a wide range of goods make pest control in logistics settings a challenge. That's why we created Logistics Precision Protection™ to help address the unique needs of your facility.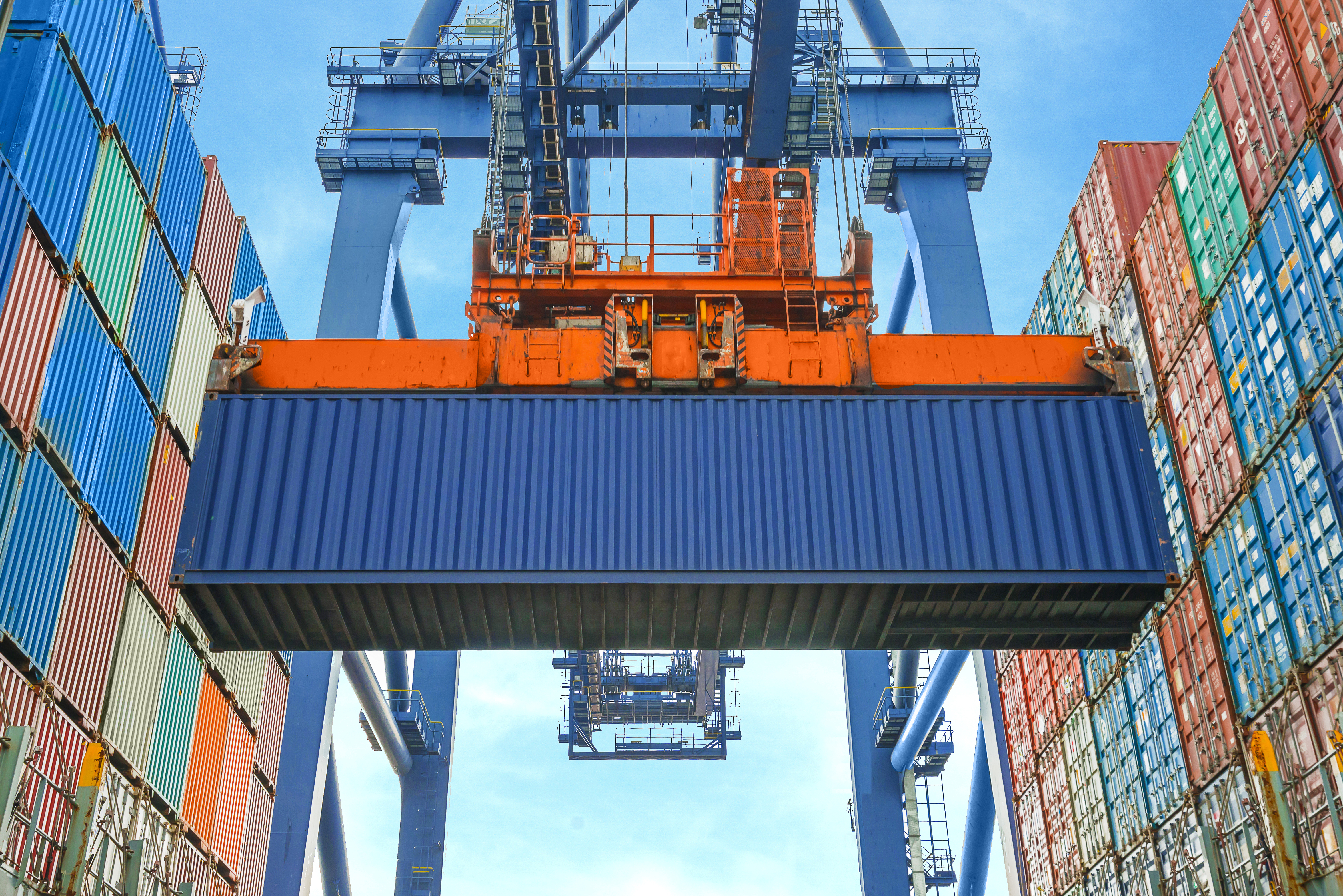 CONSISTENT, QUALITY SERVICE
As a national leader in pest control, we can provide consistent delivery of complex scopes of service to all of your facilities, coast to coast.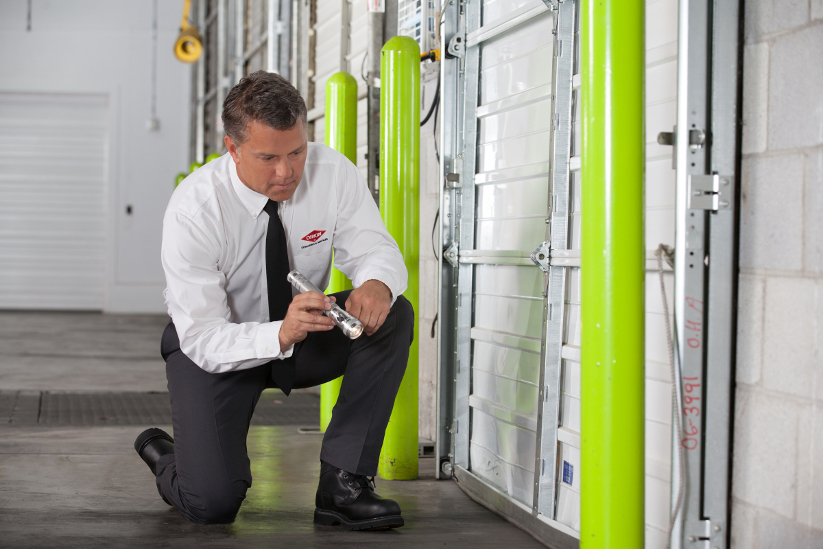 PROTECTING YOUR BOTTOM LINE
Pest infestations and damaged goods can lead to customer complaints, termination of contracts, damage to your brand's reputation and revenue loss. We can help protect your reputation and your bottom line.
LOGISTICS PRECISION PROTECTION™
Orkin Logistics Precision Protection was developed to address the unique pest management needs of logistics warehouses and transportation vessels. This highly effective, comprehensive IPM program emphasizes non-chemical techniques to help logistics companies like yours protect products from pest infestations that can affect their bottom line and reputation.
With tight shipping timelines and customer deadlines to meet, you've got enough to worry about. Let us take pest control off your list. We'll work with your staff to focus on exclusion, shipment inspections, sanitation and proper stock-rotation practices to help ensure your facility is protected.
In addition to pest control, your program might include other services such as:
Exclusion – Pests can enter your facility in a multitude of ways. To help prevent pests from finding their way inside, Orkin can identify and seal numerous potential pest entry points such as cracks and crevices, creating a barrier against pesky invaders.
Account Insights – Our customizable dashboard provides a high-level overview of your pest control program, including current pest levels and pest pressure trends. You can also view past service reports and your next scheduled service visit(s).
Bird Control –Birds can be a major nuisance and cause expensive property damage to buildings, roofs and ventilations systems. Even worse, they can spread serious illness to your staff or customers. Our Bird Control program can help protect your facility from this difficult problem.
A.I.M.®
The more you do on the front end to help prevent pests, the fewer treatments you'll need on the back-end if and when pests show up. Using Orkin's three-step Integrated Pest Management process – Assess, Implement and Monitor – helps create an ongoing pest management effort.
---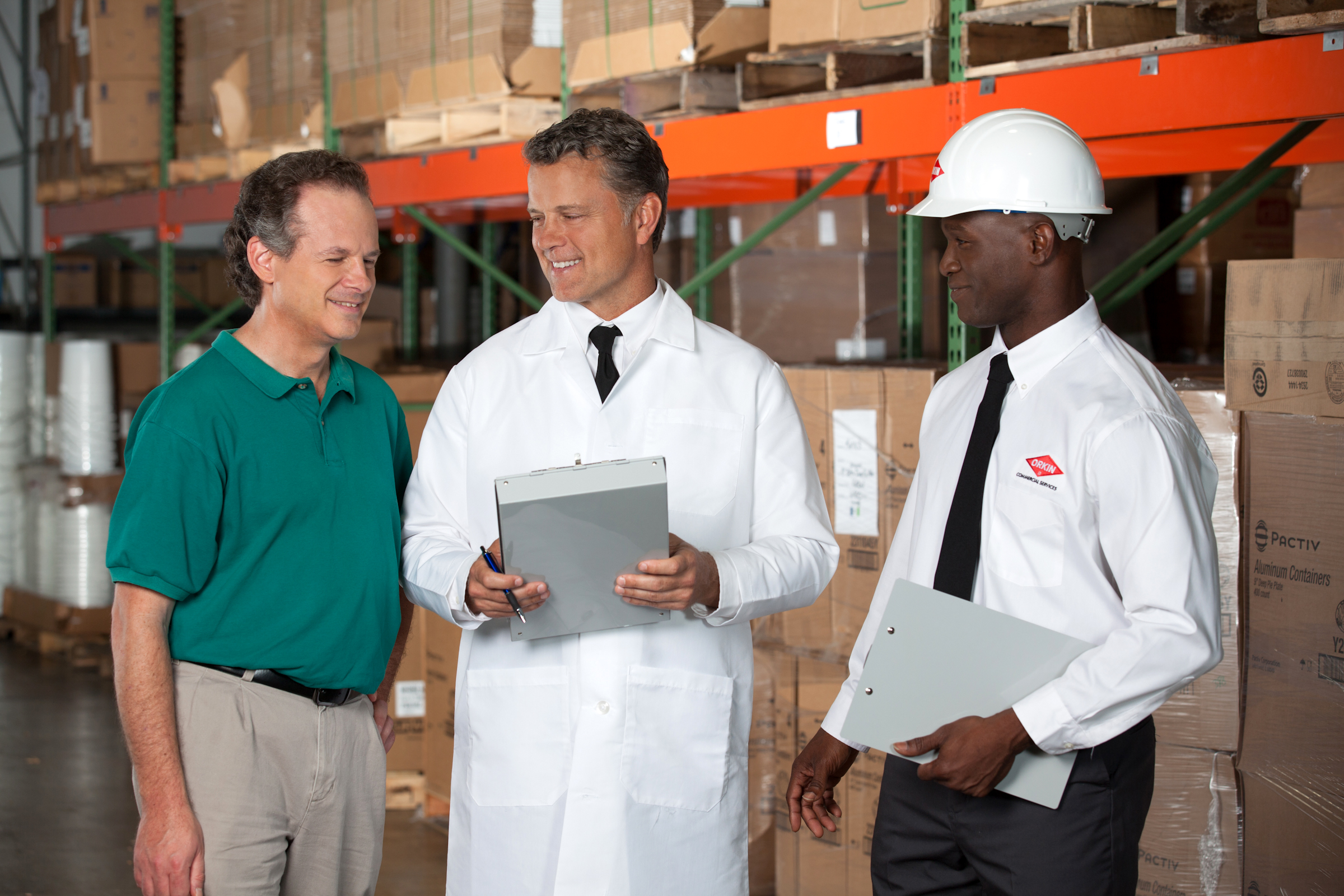 Orkin's relationship with a global logistics company comprised of more than 250 locations across the world began when one of their mutual customers requested an Orkin inspection of its inventory. The company was considering expanding its services to food-grade clients, and Orkin's expertise i … Continue reading →

RJW Transport and Orkin partner to become audit-ready For more than 30 years, RJW Transport has relied on its excellent customer service to meet transportation needs across the country. Its 180,000-square-foot warehouse facility in Woodridge, Ill., has expanded recently to meet ever- … Continue reading →
Our Industry Partners
We take the time to get to know our clients' businesses inside and out. That's why we invest in the logistics industry through various association memberships. Orkin is a proud member of:
International Warehouse Logistics Association (IWLA)
American Society for Quality (ASQ)
International Facility Management Association (IFMA)
Orkin Commercial Services Triple Guarantee
2 x 24 Response Guarantee

When you see a pest, you need service right away—365 days a year. Orkin makes it easy with a direct priority line to our national customer service department and to your local branch. We'll respond to your request within two hours and if needed have someone on-site at your facility within 24 hours—guaranteed.

Reimbursement Guarantee

Should your company be fined by a regulatory agency due solely to a pest infestation. Orkin will reimburse you the amount of the fines paid. Also as a Gold Medal QA™ customer we stand behind you during your food safety audits. In the event that you fail your third-party food safety audit solely due to the pest management portion, Orkin will immediately develop and implement an action plan to address gaps noted by the auditor and will pay for that auditing company to come back and re-audit your facility within 60 days of the initial audit. (See customer agreement for details.)

360° Satisfaction Guarantee

With Orkin, your satisfaction is guaranteed on all sides with three unique 60-day guarantees:

60 day complimentary service if you are not satisfied with the way we begin your service
60 days complimentary service if you're not satisfied at any time thereafter
60 days complimentary service by another provider if you're still not satisfied.
National Accounts Program
Does your business have multiple facilities around the country? Orkin is the preferred vendor for a number of major national brands and services thousands of multi-facility companies in the United States and Canada. Call 1-866-949-6097.