Education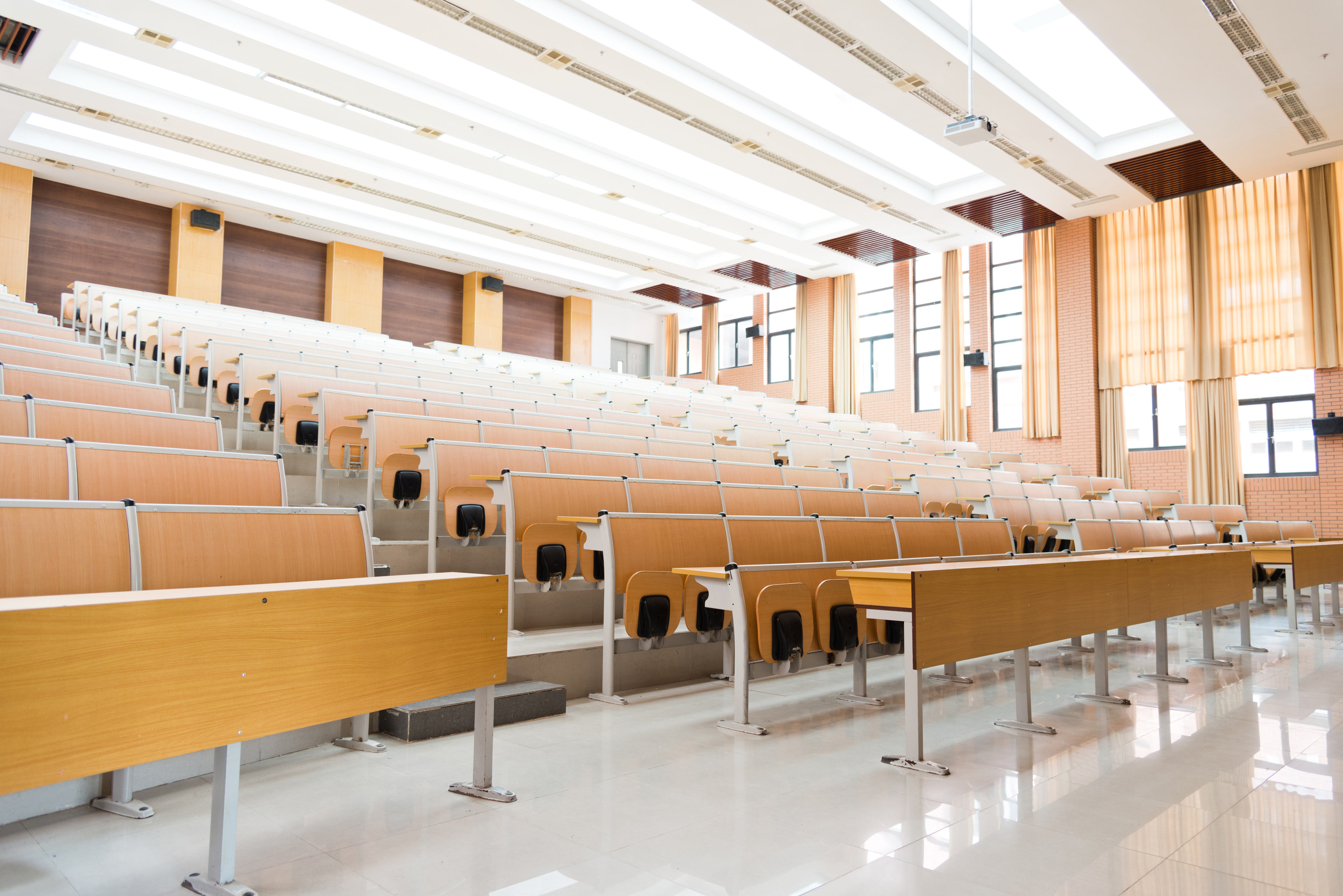 HEAD OF THE CLASS.
We've spent more than a century studying pests and developing new ways to combat them. Our comprehensive pest control approach relies on proactive techniques grounded in scientific research that make our service smarter, faster and more effective.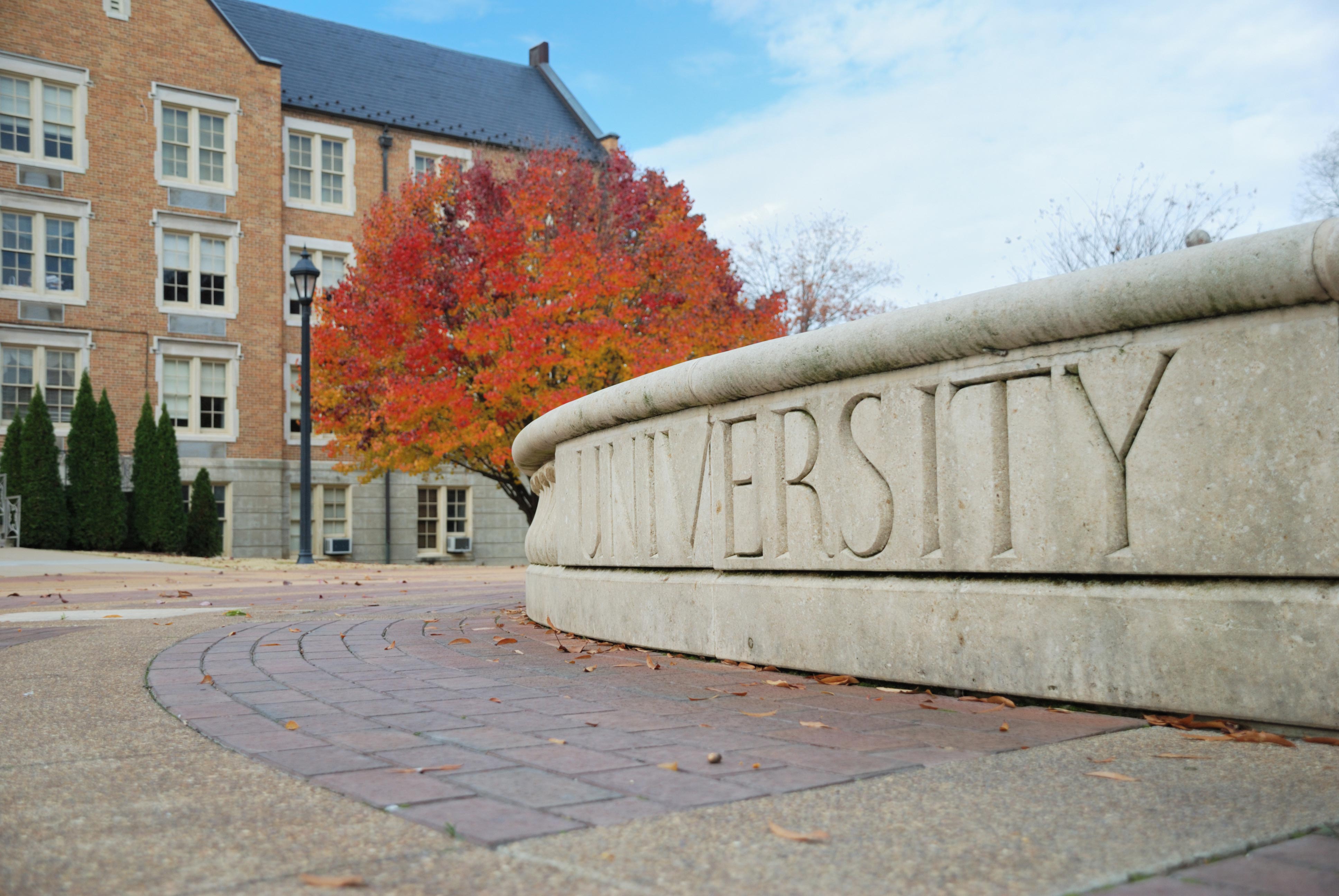 SECURITY IS OUR PRIORITY.
Orkin is bonded, and our Orkin Commercial Pest Specialists are screened and randomly drug tested, so you can have complete confidence in The Orkin Man®.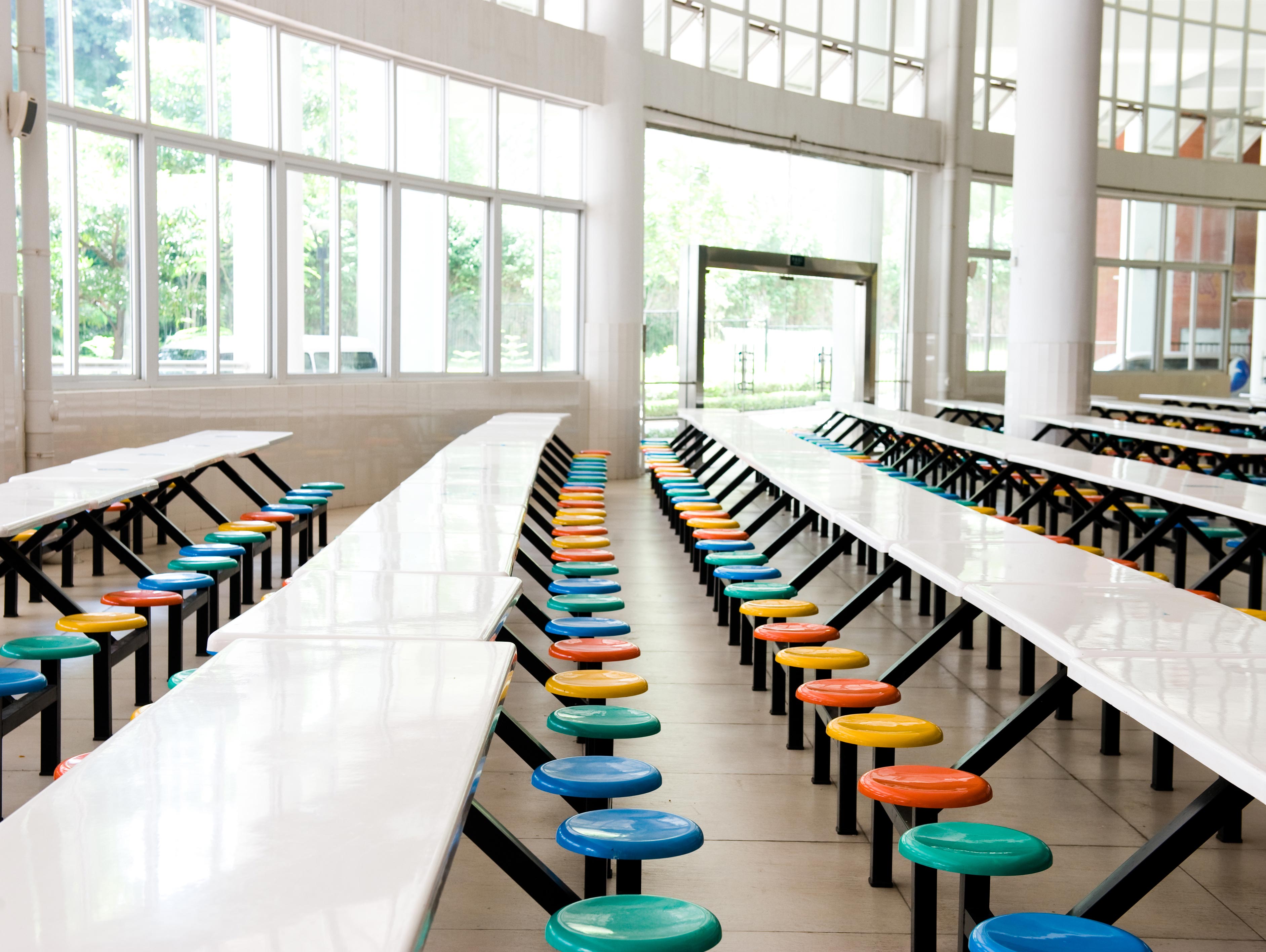 YOUR SATISFACTION IS OUR PROMISE.
At Orkin, we understand the urgency that comes with pests. Our Triple Guarantee ensures you receive responsive, discreet service to help protect you from pests that can threaten the safety of your students and staff, as well as the reputation of your school.
---

With an abundant supply of food, water and shelter, schools are an ideal habitat for pests. We service thousands of schools across North America, so we understand the unique pest control challenges facing education environments, from pre-K classrooms to university campuses. Orkin's School Precision Protection™ starts with a comprehensive, on-site inspection, which we then use to design a pest management program that helps meet your school's needs. Our standard School Precision Protection™ package includes crawling insect and rodent control.
In addition to pest control, your program might include other services such as:
Fly Control – Flies can carry more than a half-billion microorganisms on their body and legs that can contaminate food in your school's cafeteria. Orkin's fly control service is designed to manage all infestations, mild or severe.
Restroom Care – No matter how clean, pleasant and professionally presented a building may appear, a poorly maintained washroom can be unsanitary and create a damaging impression that will last. Orkin's suite of restroom products helps keep washrooms cleaner, reduce the spread of germs and contribute to a pleasant smell.
Exclusion – Pests can enter your building through doors and small cracks. Orkin will work with you to seal potential pest entry points and help protect your school by making it less attractive to pests.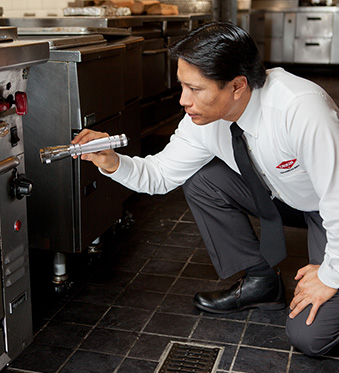 A.I.M.®
We take a thorough, Integrated Pest Management (IPM) approach to protecting your property that follows an ongoing cycle of three activities: assess, implement, and monitor. We call this the A.I.M. solution, and it helps keep pests away day in and day out, ensuring maximum protection with minimum exposure.
---
ORKIN SCIENCE EDUCATION
Orkin is committed to educating people about pests and their place in the world. Visit our Science Education section to access a variety of resources, including lesson plans and instructional ideas like our Insect Safari and Junior Pest Investigators, a series of free, K-6 lesson plans that help kids and teachers discover environmentally responsible ways to help prevent insects, bugs and rodents from entering our spaces and becoming pests.
---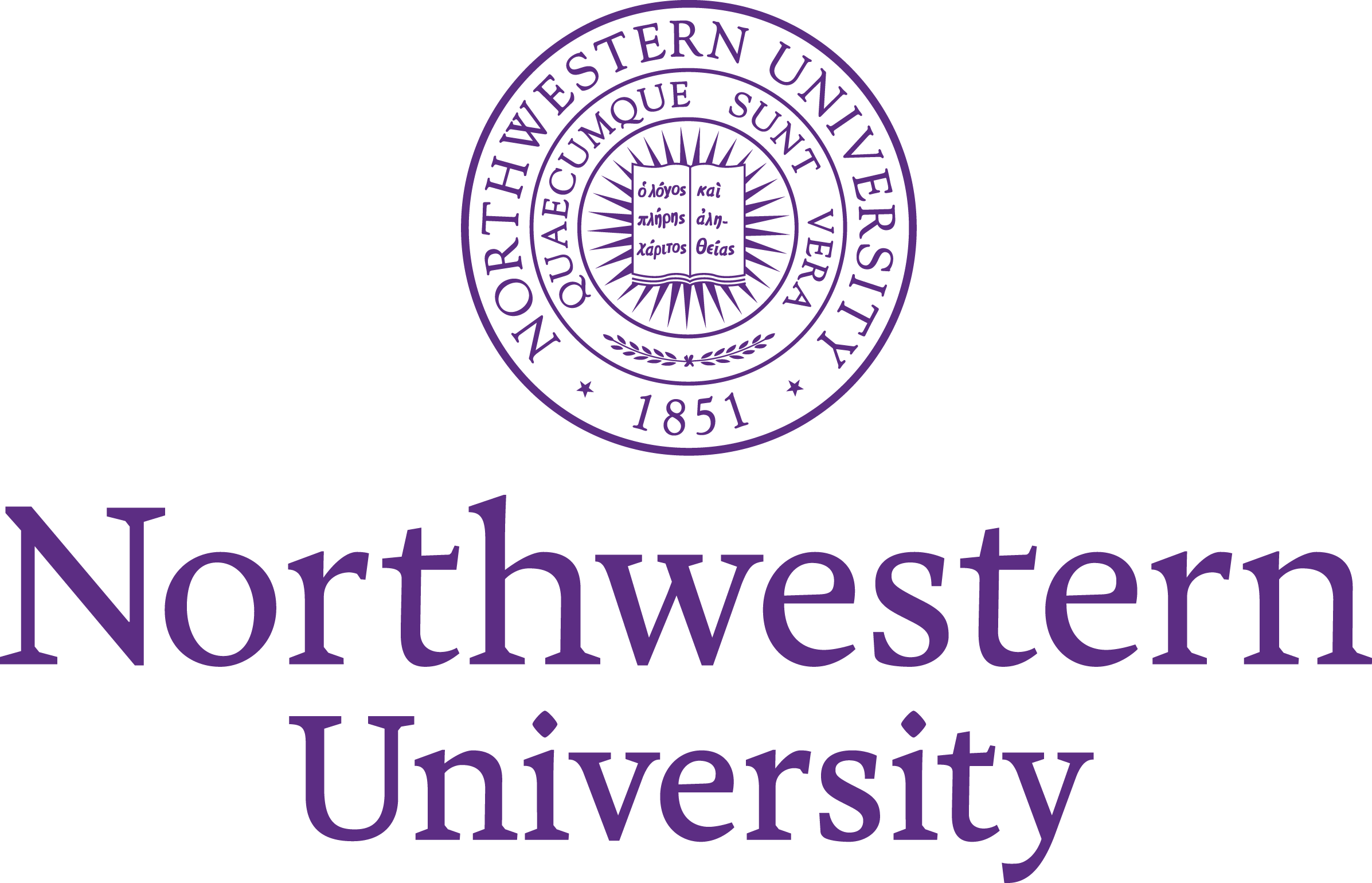 Northwestern University is committed to excellence in teaching, innovative research and the development of its students. As a leading research university with more than 100 research centers, Northwestern is dedicated to making advances in neuroscience, nanotechnology, biotechnology and drug d … Continue reading →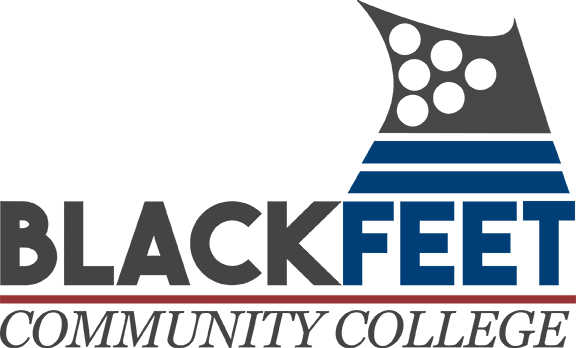 Located on the Blackfeet reservation in Browning, Mont., Blackfeet Community College provides higher education to the Blackfeet Nation and surrounding communities in the eastern Rocky Mountains. The college partnered with Orkin last year and immediately noticed a difference in the quality … Continue reading →
---
---
OUR INDUSTRY PARTNERS
Education is as important to us as it is to you. We support a number of organizations through memberships and sponsorships, and collaborate with the Center for Disease Control and Prevention (CDC) to provide thought leadership in a variety of industries.
We often work with other distinguished organizations and not-for-profits to reach a wider audience with our educational outreach. Here are some of the organizations we work with through sponsorships or educational collaborations:
Centers for Disease Control and Prevention (CDC)
The National Science Teachers Association (NSTA)
Purdue University
Auburn University
University of Kentucky
University of Florida
Texas A&M University
University of Georgia
University of California, Riverside
Rollins School of Public Health, Emory University
The Smithsonian National Museum of Natural History
Orkin Commercial Services
Triple Guarantee
2 x 24 Response Guarantee

When you see a pest, you need service right away—365 days a year. Orkin makes it easy with a direct priority line to our national customer service department and to your local branch. We'll respond to your request within two hours and if needed have someone on-site at your facility within 24 hours—guaranteed.

Reimbursement Guarantee

Should your organization be fined by a regulatory agency due solely to a pest infestation, Orkin will reimburse you for the amount of those fines that are paid. (See customer agreement for details.)

360° Satisfaction Guarantee

With Orkin, your satisfaction is guaranteed on all sides with three unique 60-day guarantees:

60 day complimentary service if you are not satisfied with the way we begin your service
60 days complimentary service if you're not satisfied at any time thereafter
60 days complimentary service by another provider if you're still not satisfied.
National Accounts Program
Does your business have multiple facilities around the country? Orkin is the preferred vendor for a number of major national brands and services thousands of multi-facility companies in the United States and Canada. Call 1-866-949-6097.